What is the charging power of Apple iPhone 14?
Answer: 20W.
Although Apple's iPhone 14 is not high-powered in terms of publicity, it can actually charge the iPhone 14 with a higher-power charger. The actual charging power is close to 27W, and the actual charging power of previous generations of iPhones is also higher than the official nominal in 20W. But the premise is that you need to use a charger with a higher power, and the best one is 35W. Apple also supply this kinds of charger in their product line now, them were originally equipped for iPad and Mac products. If you have these two products, their chargers can also be used for iPhones, and the charging speed will be increased and faster.
What is the charging connector for Apple iPhone 14?
Answer: Lightning.
The charging connector still for Lightning of the iPhone 14 series, not Type-C. Although Apple has gradually used Type-C in its various devices, including Macs, iPads, etc., but currently replacement of iPhones with Type-C has a chance at least until the iPhone 15 series. Judging from the EU's requirement to unify the charging connector of devices, Apple is likely to comply with this requirement. At present, Type-C is a relatively mainstream port, so everyone is expected to see the Type-C port on the iPhone 15.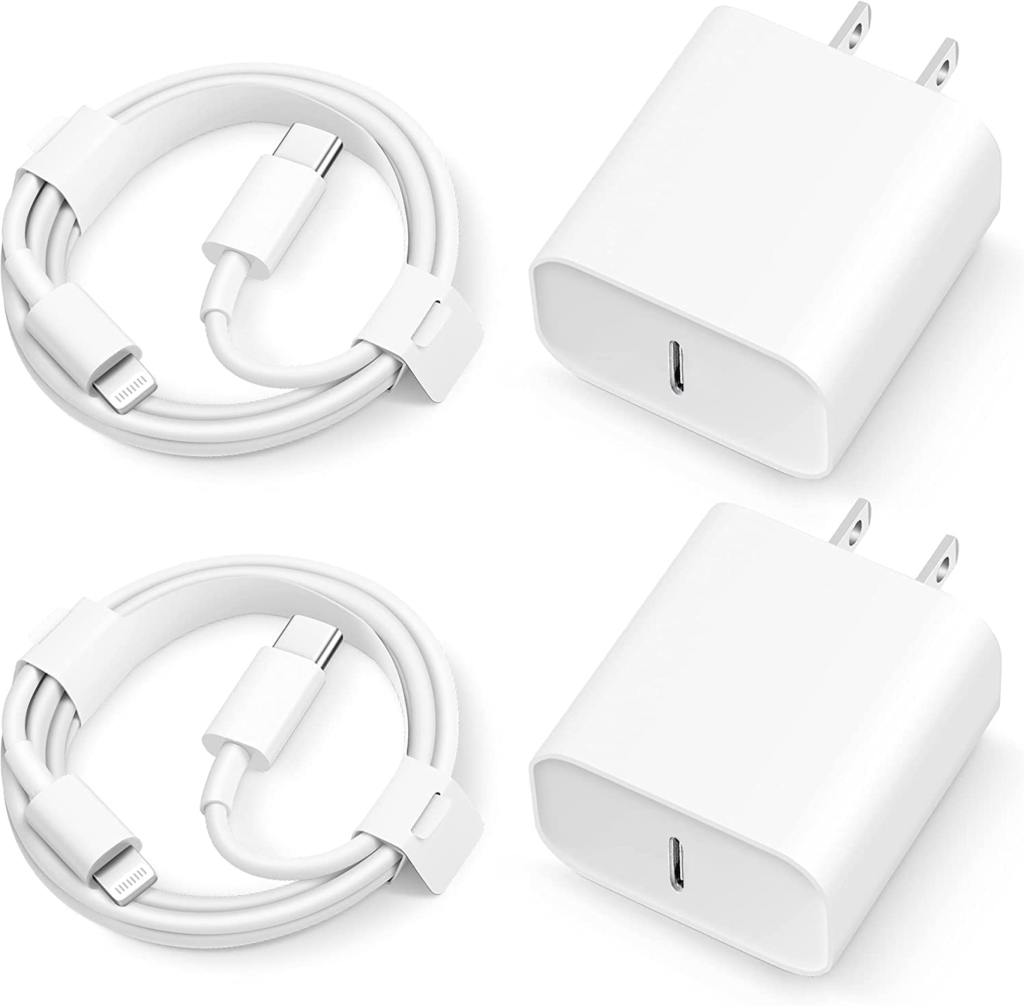 If you are interested in this kind of knowledge, you can bookmark our website and we will update more high-quality articles later.