Congratulations to Guangzhou Ideal Electronic Technology Co., LTD for complete success in the 2016 Hong Kong Global Sources Autumn Electronics Show.
"Global Sources Electronics Show" is the world's largest electronic product sourcing event. Every year, it gathers major well-known companies in the industry and industry leaders to show you cutting-edge technological innovations and share industry development trends! This autumn electronics show gathers More than 4000 booths, focusing on display of home electronics, outdoor electronics, smart home, electronic components, mobile electronics, smart wearables, mobile phones and computer accessories, etc.! This year's Electronics Fair will have multiple product experience zones, allowing buyers to experience new and growing electronic products first.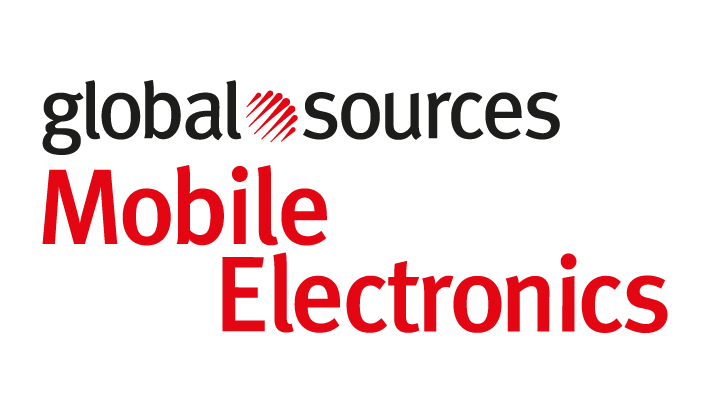 Mr. Huang Tanwei, President of the Electronics Group of Global Sources, said: "Global Sources has always been committed to promoting new and popular electronic technologies and products, thereby continuously promoting the innovation and development of the industry. The virtual reality and game zone of this exhibition will display more than 330 booths. The scale is the largest in Asia. In addition, we will also set up a smart living area and an outdoor electronics area for the first time at this autumn exhibition to show attendees the most popular products in related categories. The'Global Sources Electronics Show' is to help buyers discover the most popular products in Asia. The best platform for cool electronic products and innovative technology."
This exhibition showcased the most innovative electronic products from suppliers in China, South Korea and other Asian countries and regions. The Global Sources Electronics Show attracted more than 60,000 buyers from 150 countries or regions.
As an exhibitor, our Guangzhou IDEAL Electronic Technology Co., Ltd. also displayed unique mobile electronic products such as mobile phone PD chargers, USB cables, headsets, brackets and other products at booth 6L40 from June 18 to June 21. In these four days, more buyers have learned about our brand strength, and our quality and product innovation have also been recognized by many mobile phone accessories buyers. Many buyers consulted on the details of our products on the spot, hoping to take this opportunity to cooperate in depth.
In this Global Sources Electronics Fair, I listed several buyers' favorite mobile phone accessories for your reference.
No.1 Multi USB Charging Station-CE/ROHS certification
1, High compatibility: Super compatibility, You can easily achieve fast charging for IPAD, IPHONE, SAMSUNG tablet computers and mobile phones, also other brand cell phone.
2, Convenient and practical: Simply connect an AC power cable with the phone to start charging, it can also use for charing several cell phone simultaneously.
3, Intelligent and convenient: Using the latest digital products charging current intelligent automatic detection function, protect your mp3, mp4, IPDA, DV, mobile, Digital cameras and other digital product, greatly enhancing product safety and service life.
4, Environmental protection: High compatibility, charging objects unfettered, avoid using sevaral chargers. Only AC-to-USB charging socket is enough for charging.
5. Wide range of applications: Apply to mobile phones, all kinds of tablet PC, Bluetooth audio, mobile power, DV, Bluetooth hands-free, digital cameras, MP3, MP4 and other digital products with 5V USB output device, solve the trouble of lacking of charging port.
No.2 Multi-function OTG cable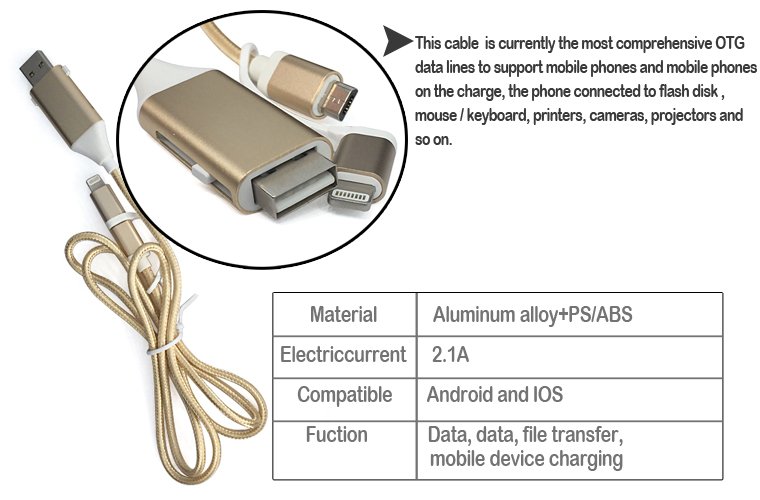 Connect the camera image and read the USB flash drive file
Open the folder directly. Then see the photos and videos from the folder. Open or read without importing
Both photos and videos support memory card bi-directional import to IOS mobile.
Support peripherals such as hard disk, keyboard, etc. Plug and play
It can also be used as a data cable for mutual charging when other people's mobile phones are out of power.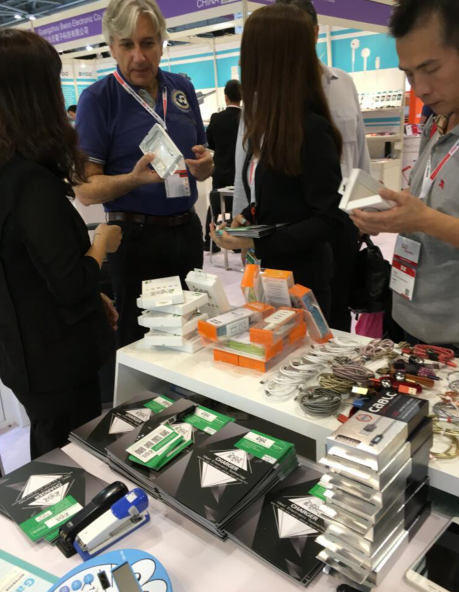 No3. Mobile phone car holder, bicycle holder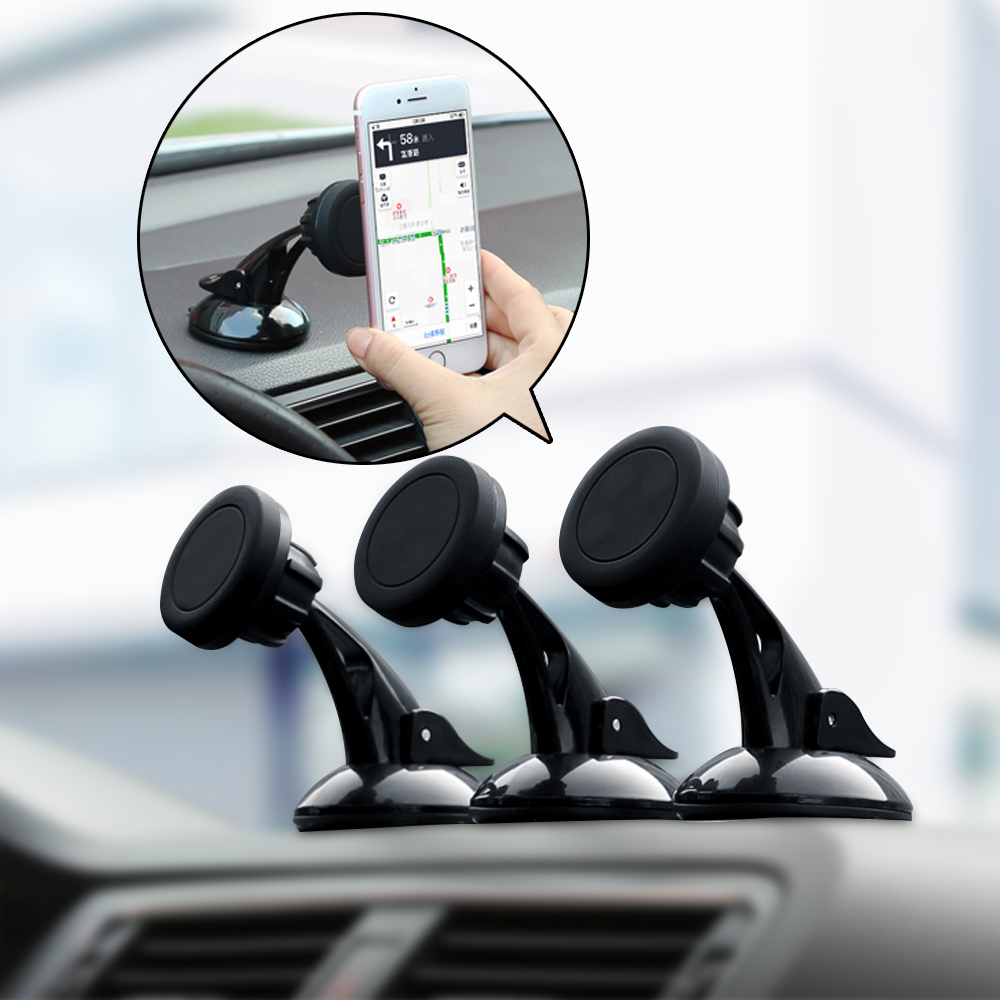 [Powerful Magnetic Force]:This magnetic car mount built in 4 magnets produces an intensive force of attraction that hold your phone tightly and stably even on a rugged road.
[Ultra Sticky Suction Pad]:This magnetic car mount with secure suction pad sticks tightly on the windshield and most smooth surfaces. Remove easily by pulling the suction pad without leaving any nasty mark on your windshield. car phone holder will be as sticky as new one every time after you wash it off. Please note this car mount only for windshield, not for dashboard.
[Thicker Gooseneck Design]:You can easliy adjust angle as you like by rotating 360° ball head and bending gooseneck, which is thicker than others to make holder stabler, no worry for swing. High quality aluminum long arm ensures durability and make the device closer to your sight.
These products attracted the most attention of customers at this electronic global souces exhibition.Many customers took samples for testing, and many customers were very satisfied with the products and placed official orders on the stand on the day of the exhibition.
Why are our company's mobile phone accessories so attractive to customers?
Guangzhou Ideal Electronic Technology Co. Ltd
Located in Guangzhou, mainland China, specialized in various phone accessories, such as Mulit chargers, PD chargers, cables ,phone holders and others more. OEM/ODM experts in mobile phone chargers and cables; CE-, FCC- and RoHS-marked; 20 new items monthly; Support OEM & ODM; Exporting Products Worldwide.
With an experienced and professional team, we have been exporting our products to many countries and regions all over the world, our business partners: Walmart;European consumer electronics giants: Hama, Yplug, DEXP successfully signed the contract.
Our booth-6L40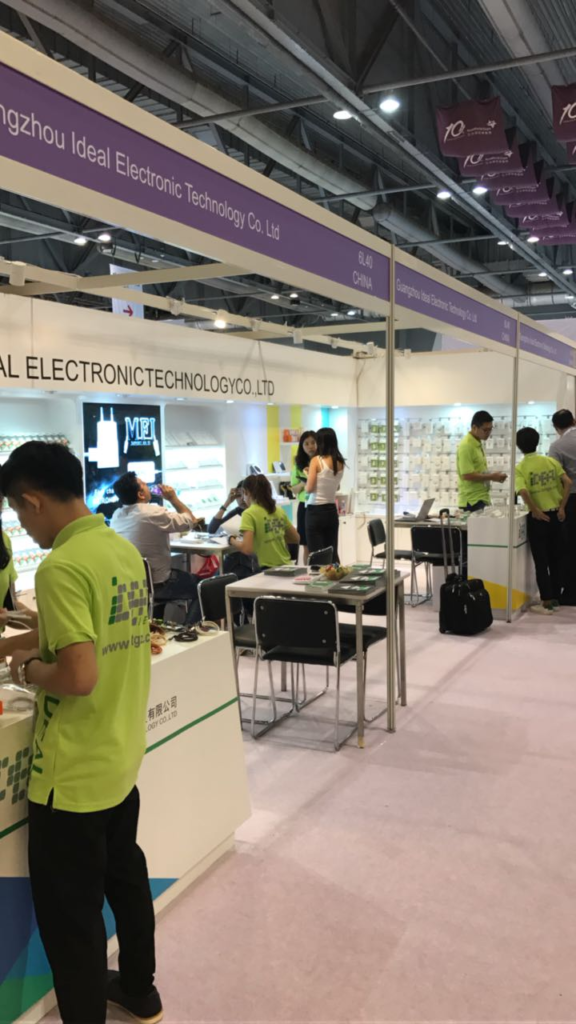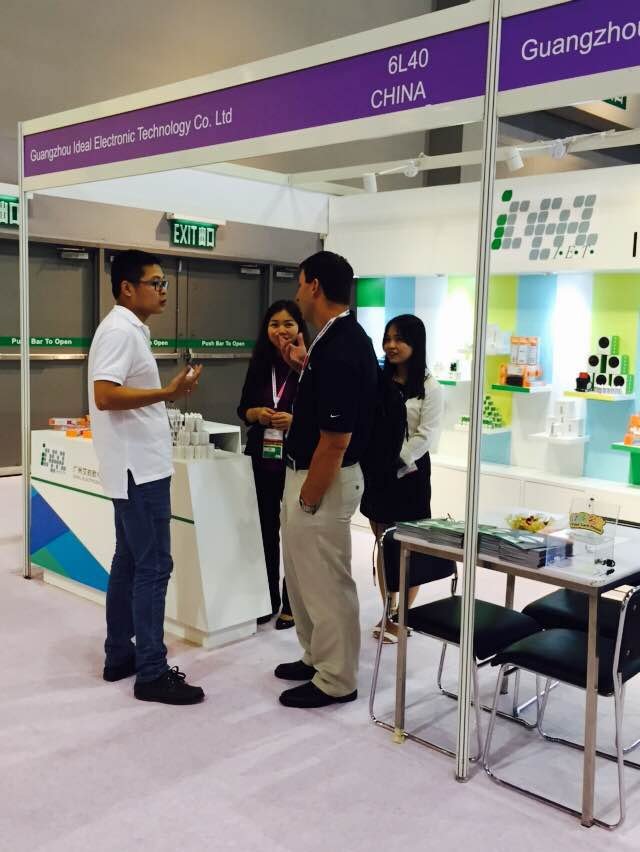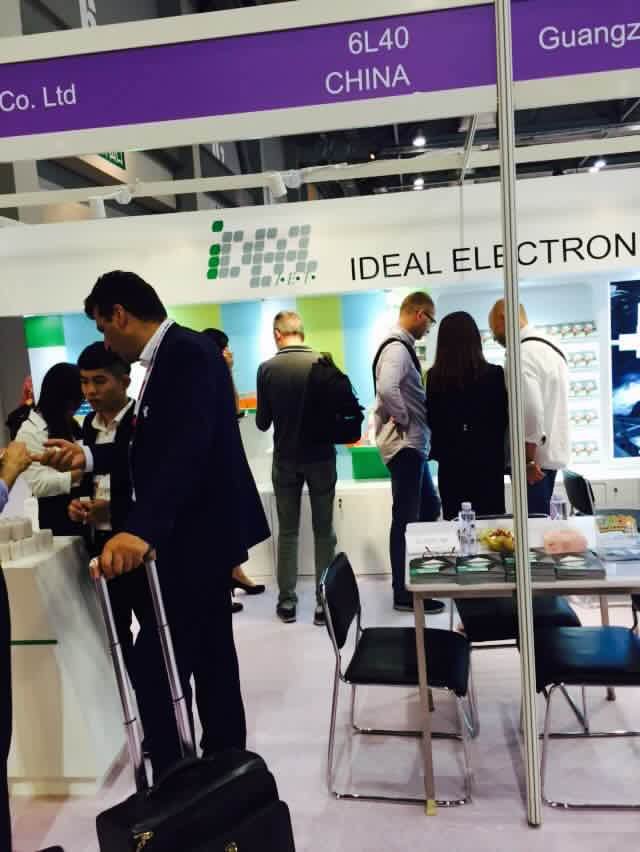 During the talks with many visitors at this global electronics exhibition, I met new friends from various countries, and learned more about customer needs, customer concerns, and the latest market development. Let more of the selling points of our products be displayed to customers in a more comprehensive way. Customers are also very satisfied, we also recognize the defects of some products and discuss with the technical research and development department to improve and innovate to maximize the functions of the products. This exhibition is a very big opportunity and a challenge for our IDEAL company, we will do our best to meet and grow.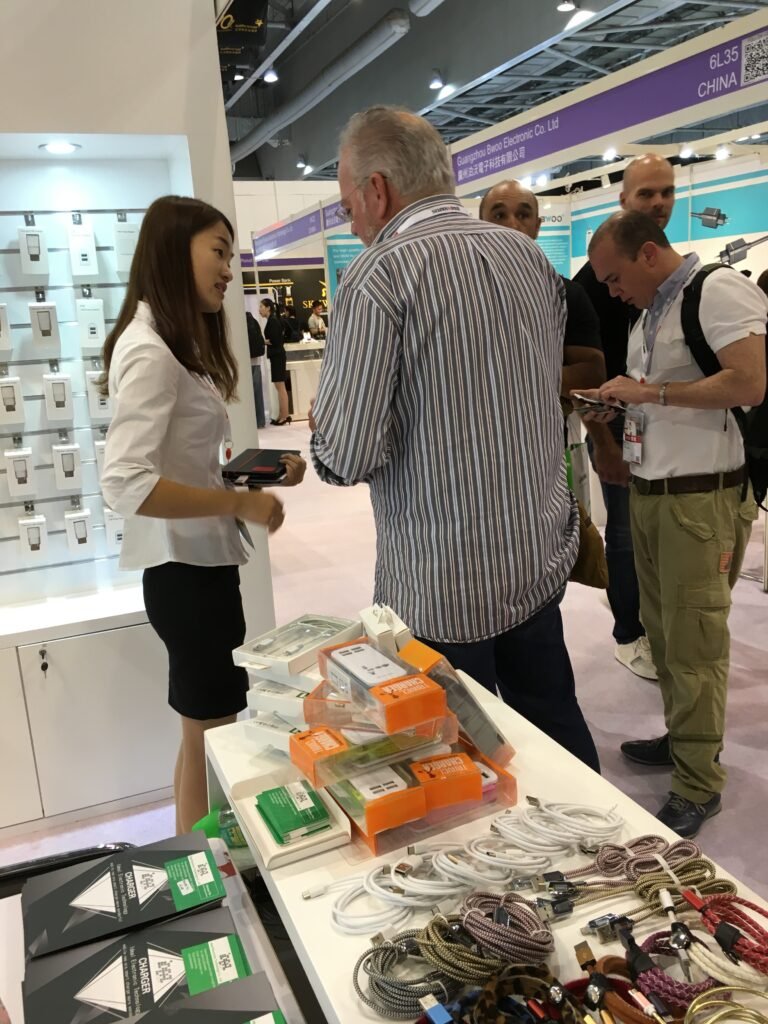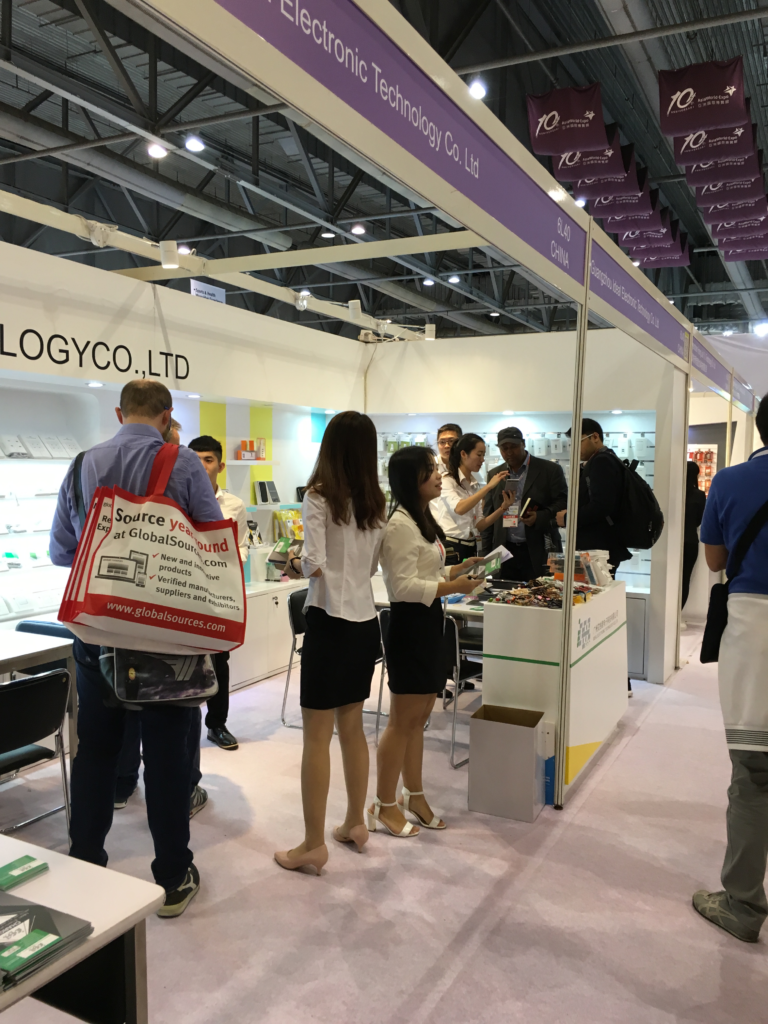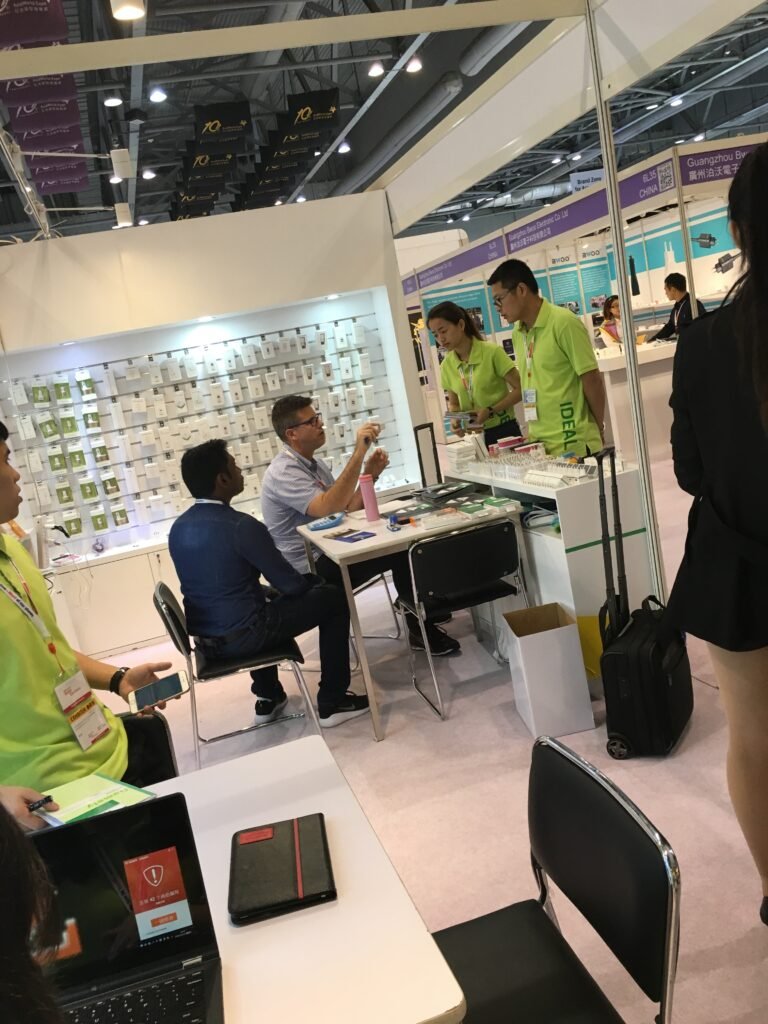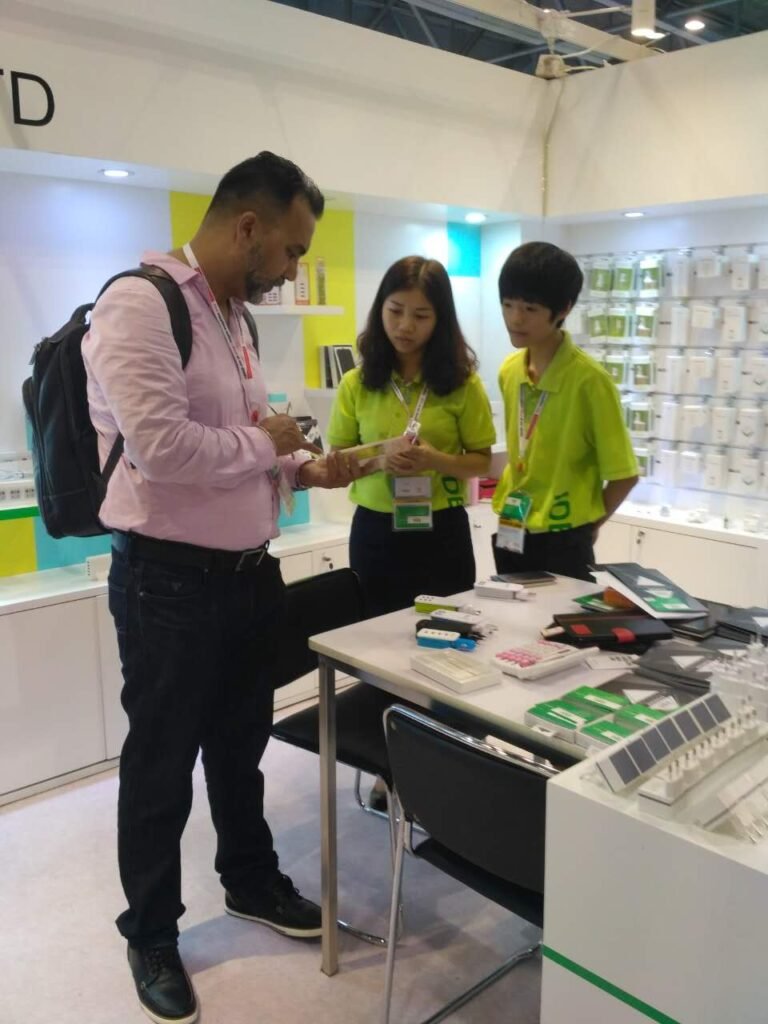 With this article, I sincerely thank all new and old customers for your visit. At the same time, your trust and support have always been the driving force for the development of our IDEAL company. The growth of our IDEAL is inseparable from the guidance of our friends. We will show the advantages of our Chinese mobile phone accessories manufacturers, concentrate on product quality and satisfactory service, and bring customers a better experience, thank you!