Hong Kong Global Sources Consumer Electronics is one of the largest consumer electronics exhibitions in Asia. Hundreds of exhibitors from all over Asia will showcase a wide range of energy-saving products and technologies in the fields of consumer electronics, electronic components and security technology. The exhibition is an important communication and information platform for the industry, enabling exhibitors to show themselves to qualified buyers and win the best display award with the most creative booth design. Visitors can fully understand the latest industry developments and products in the booth or participate in conferences.
IDEAL Electronic Technology Co., Ltd. mainly engaged in mobile phone chargers, car charger, USB cables, phone holders, and other mobile phone accessories.
On April 18-21, 2017, IDEAL's boss spent huge sums of money. We rented a 27-square-meter booth, booth number 3A32. In order to show IDEAL's best products and best services to friends from all over the world.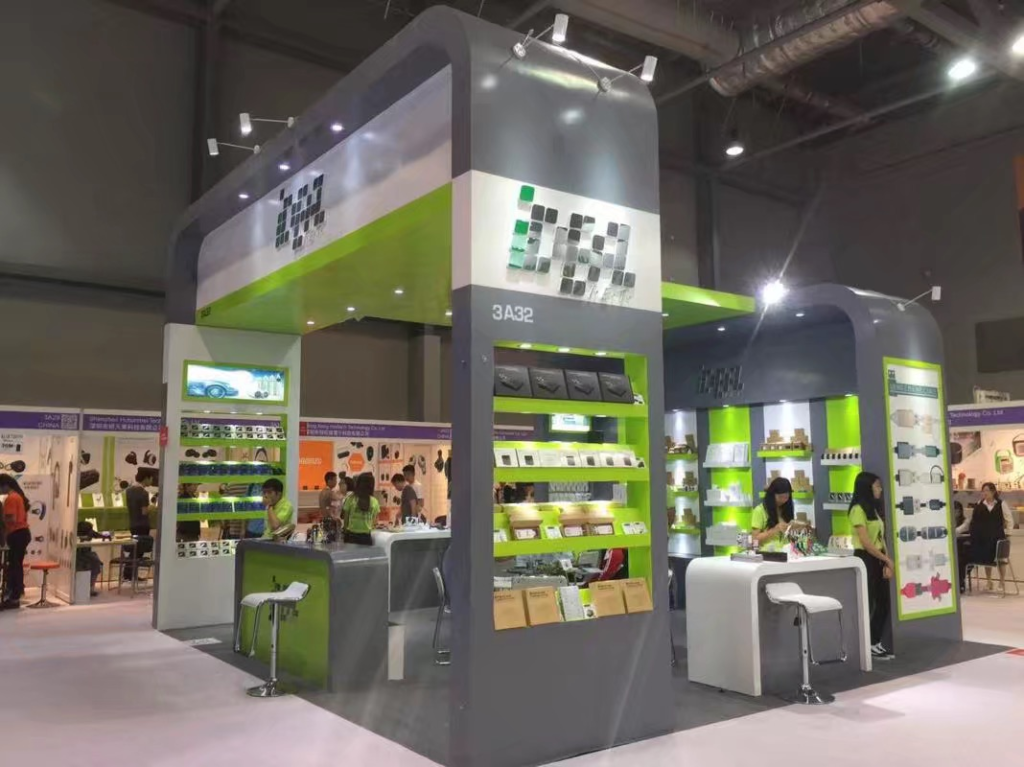 Since January, we have sent out invitations to customers all over the world and friends who have not seen each other for a long time. And carried out all aspects of professional knowledge training to the salesman.
In the early morning of April 17th, we arrived at the exhibition site and started the layout, preparing samples to be shown to customers the next day.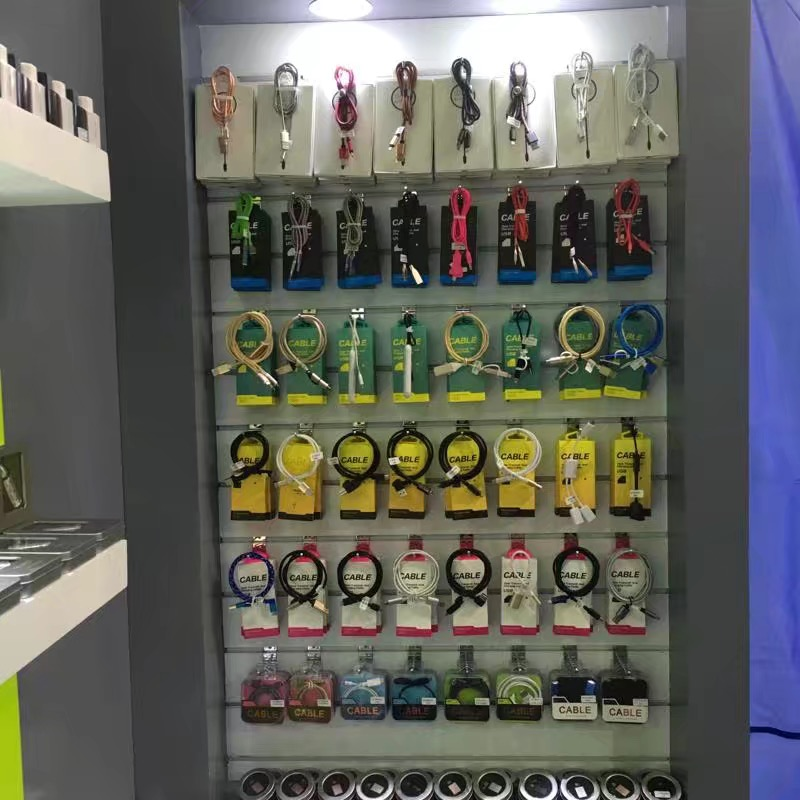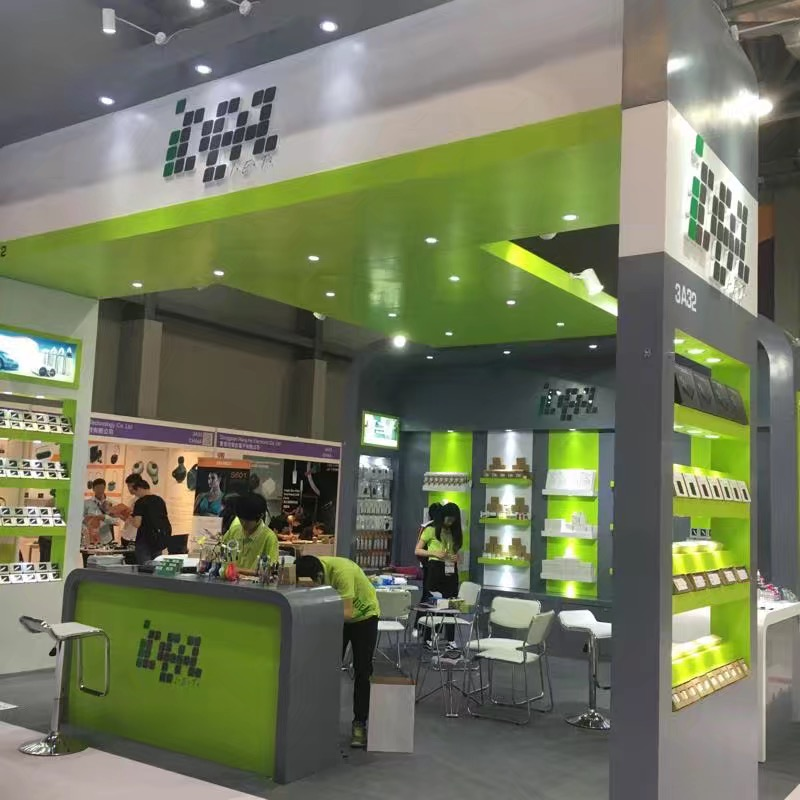 After our careful preparation, the effect of the exhibition is very good, and the flow of people in our booth is very large. Everyone is busy receiving friends from all directions.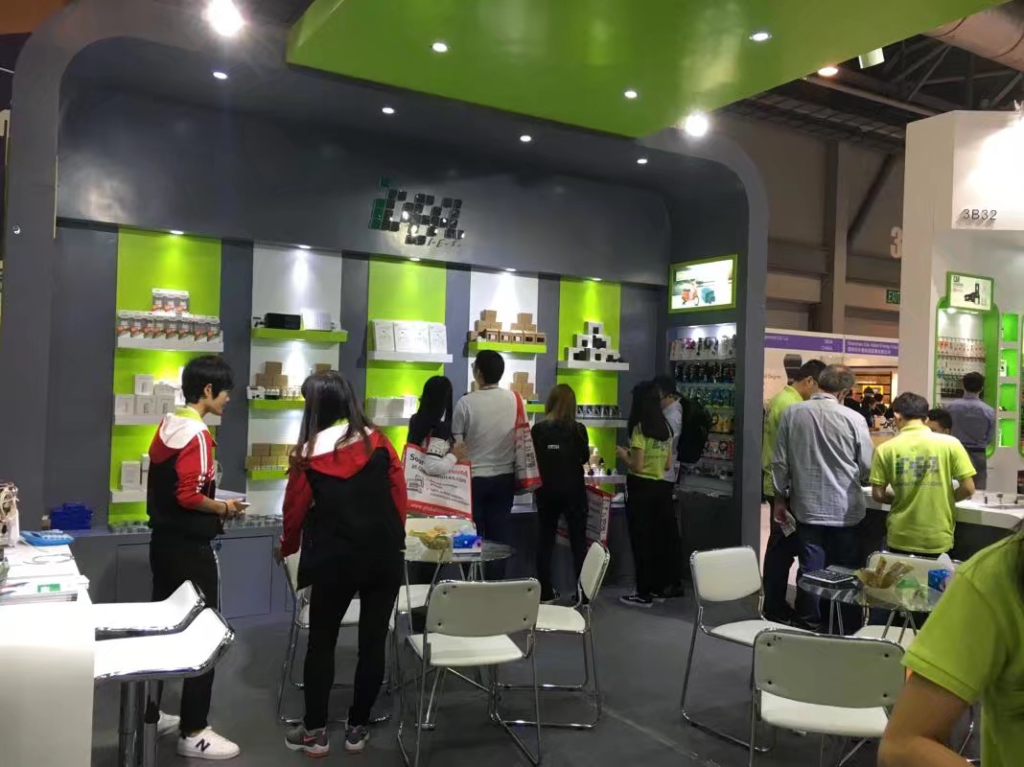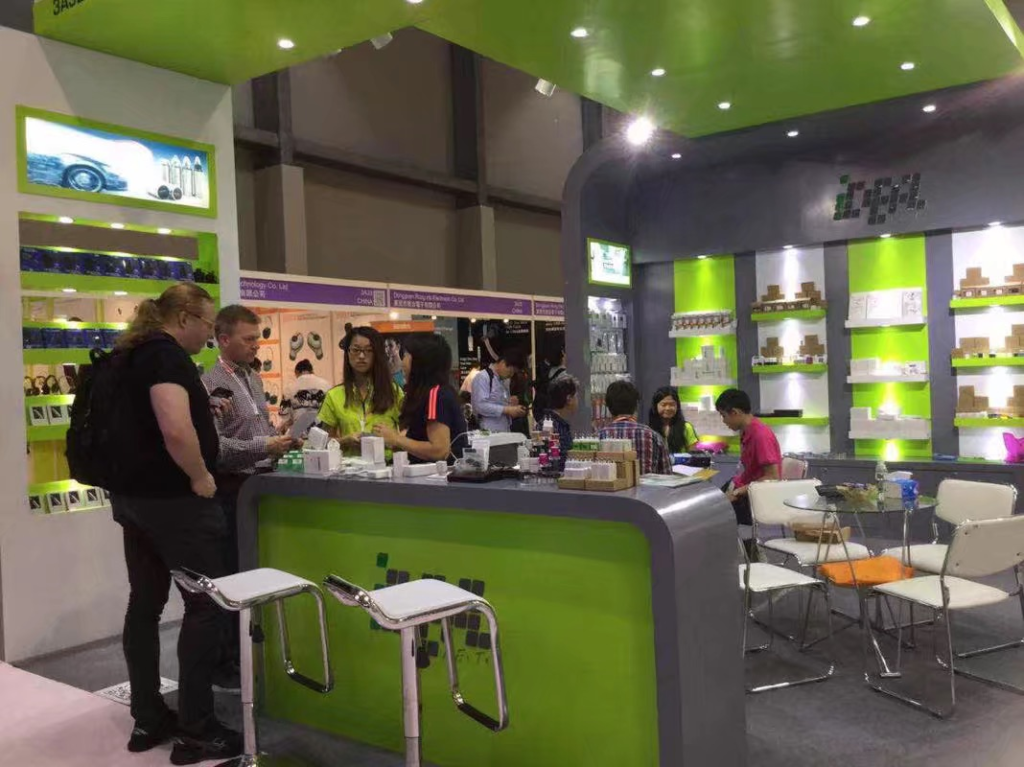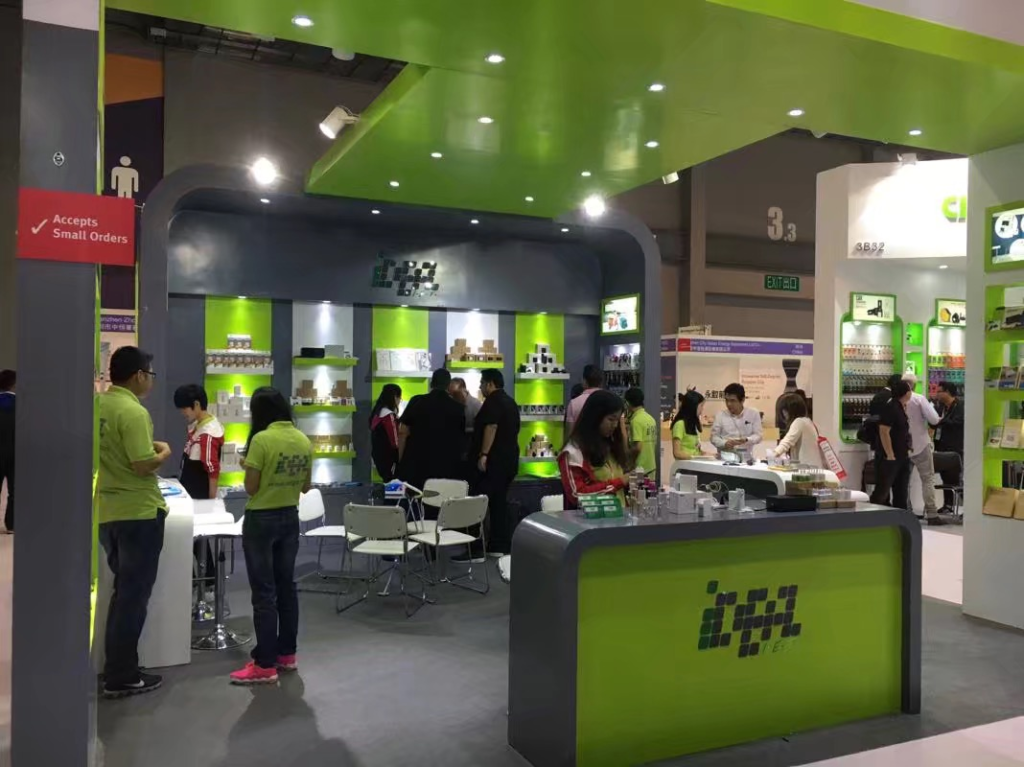 Every customer who came to our booth was like an old friend who hadn't seen each other for a long time, and we had a very happy chat.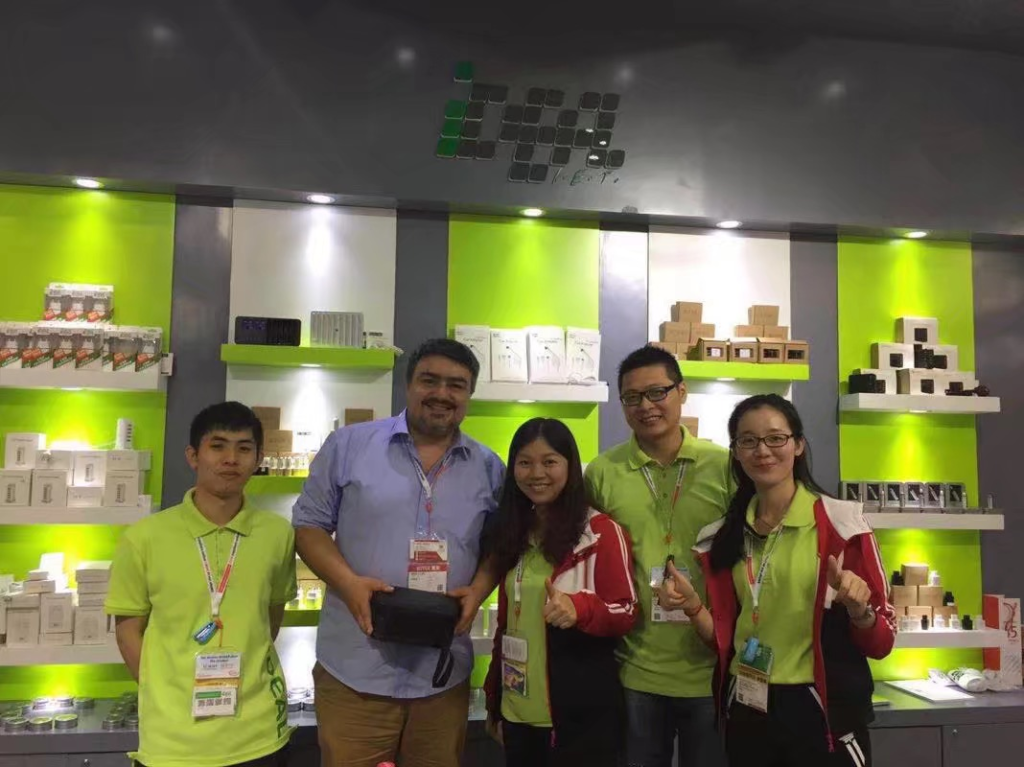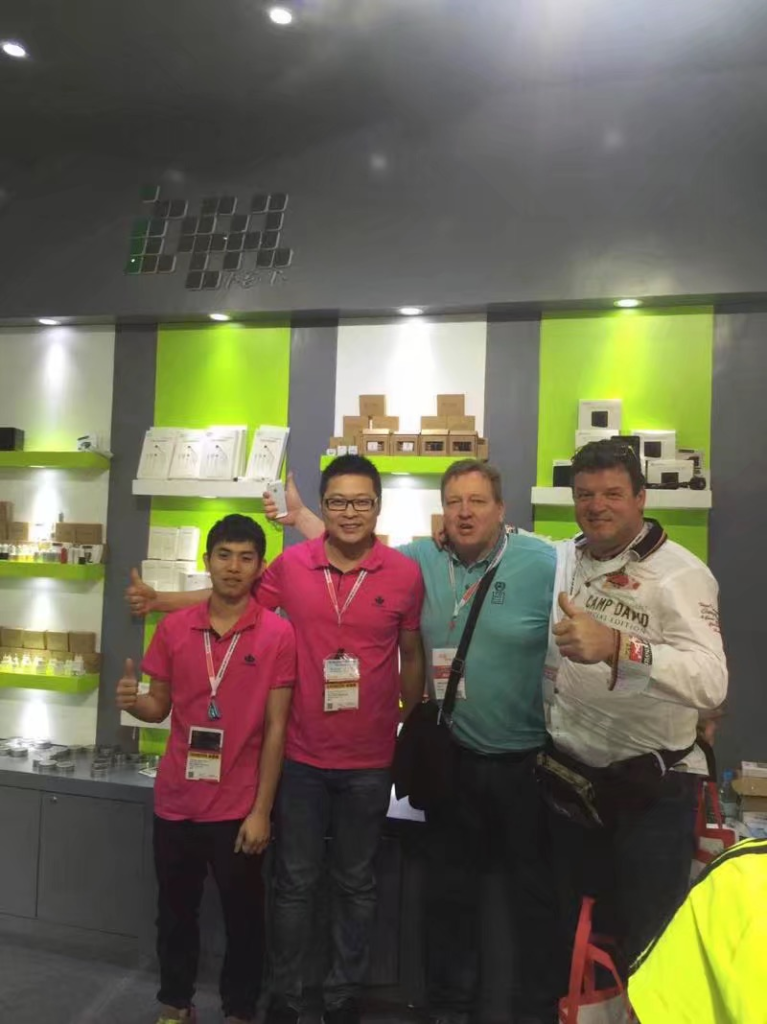 Some customers even confirm and place orders on site.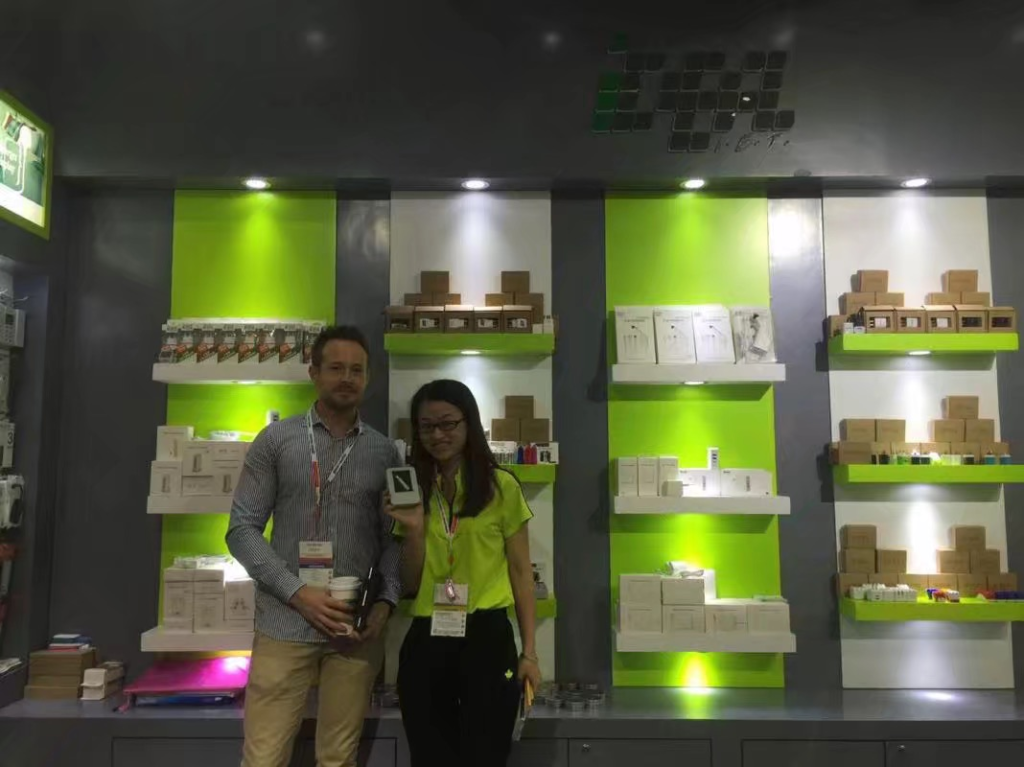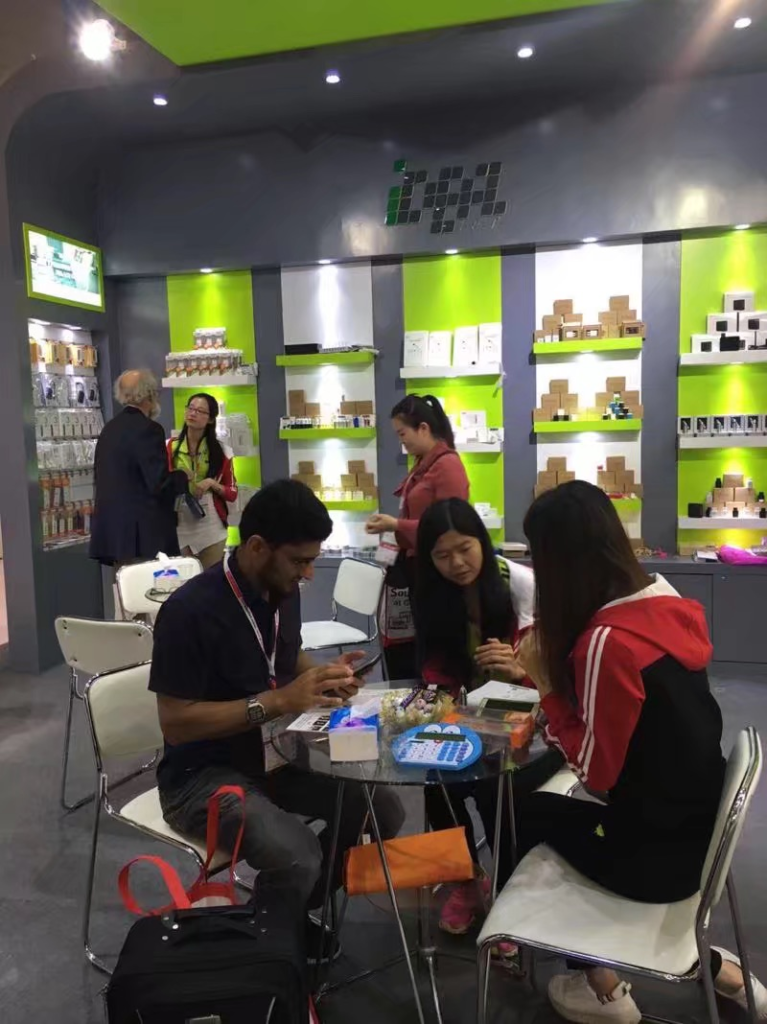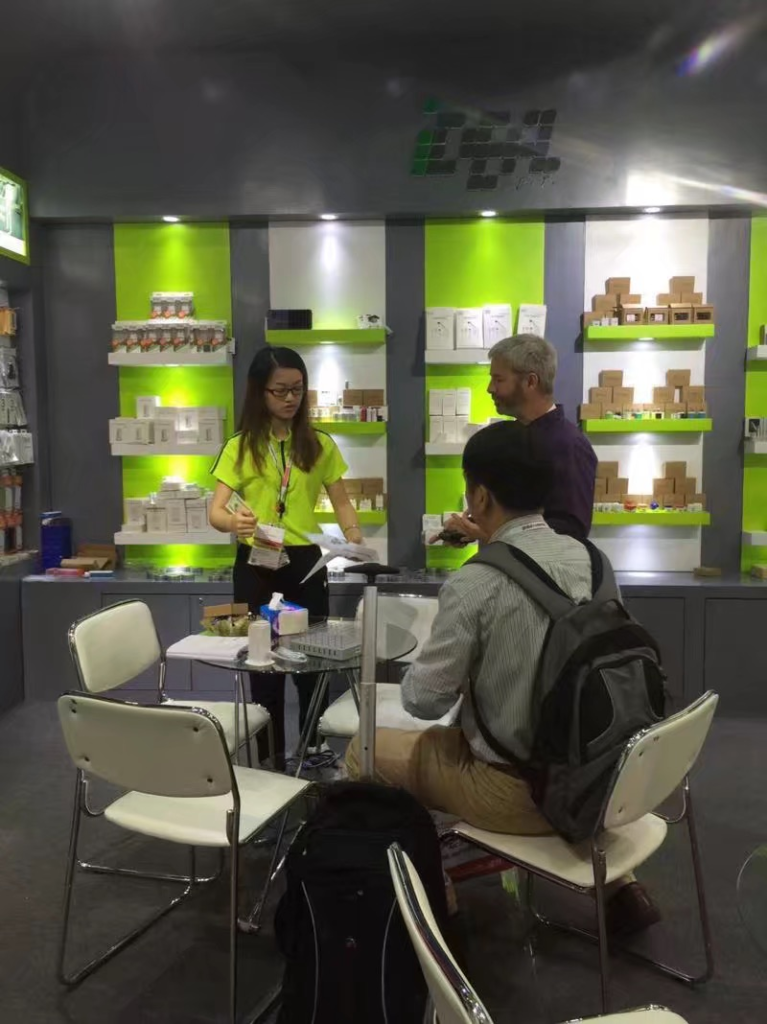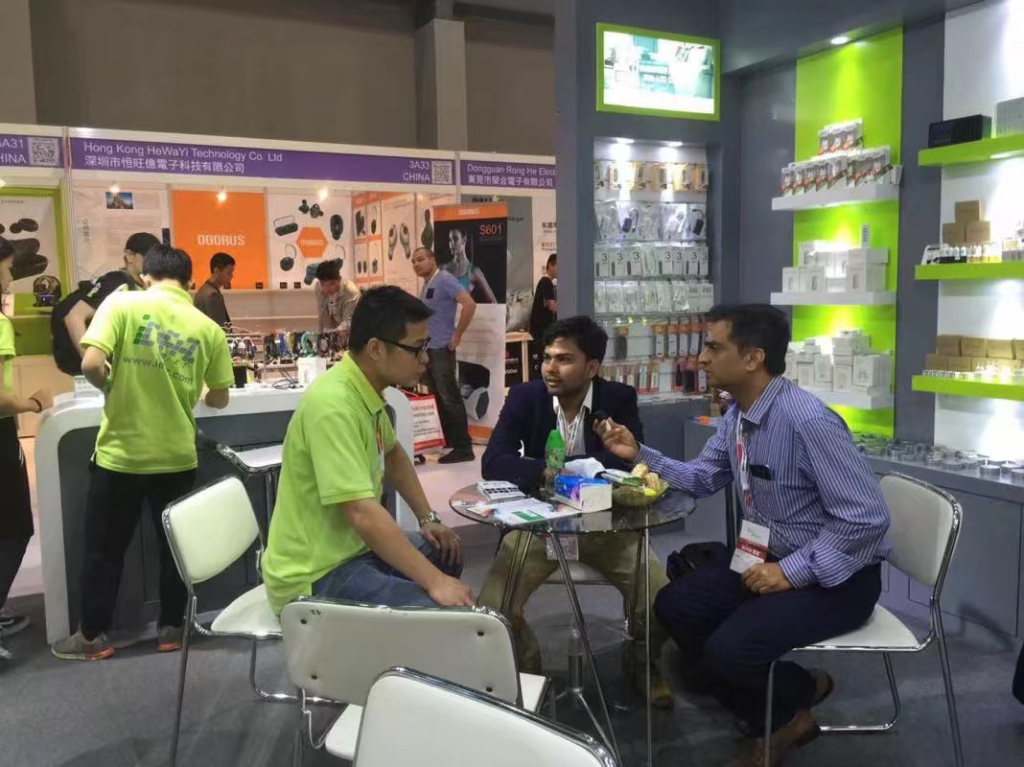 The exhibition was successfully completed and we have gained many good friends. Have been happily and long-term cooperation. We are also very much looking forward to new friends meeting us at the next exhibition and starting a new story.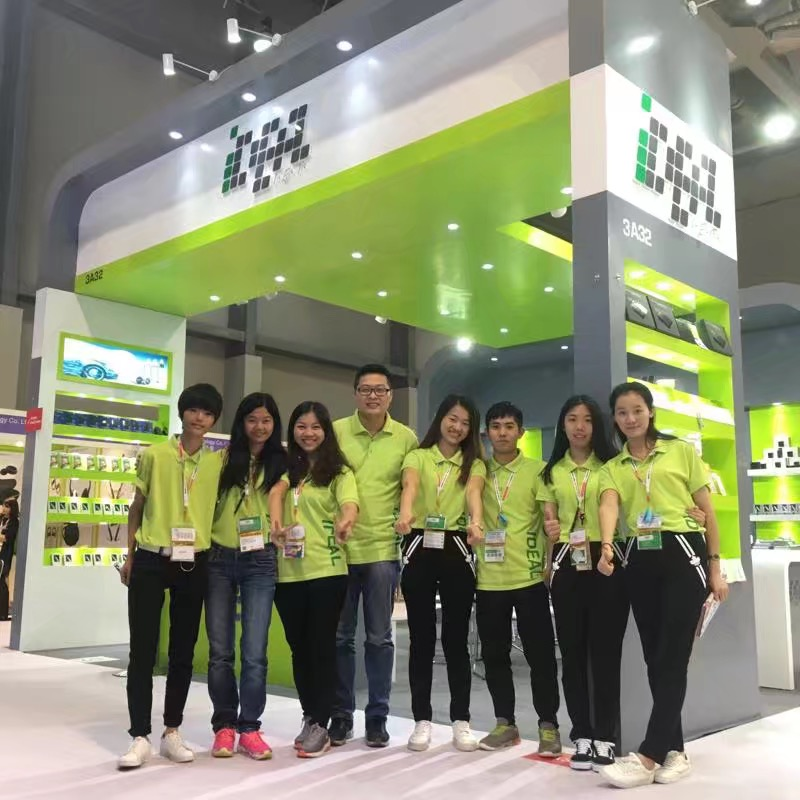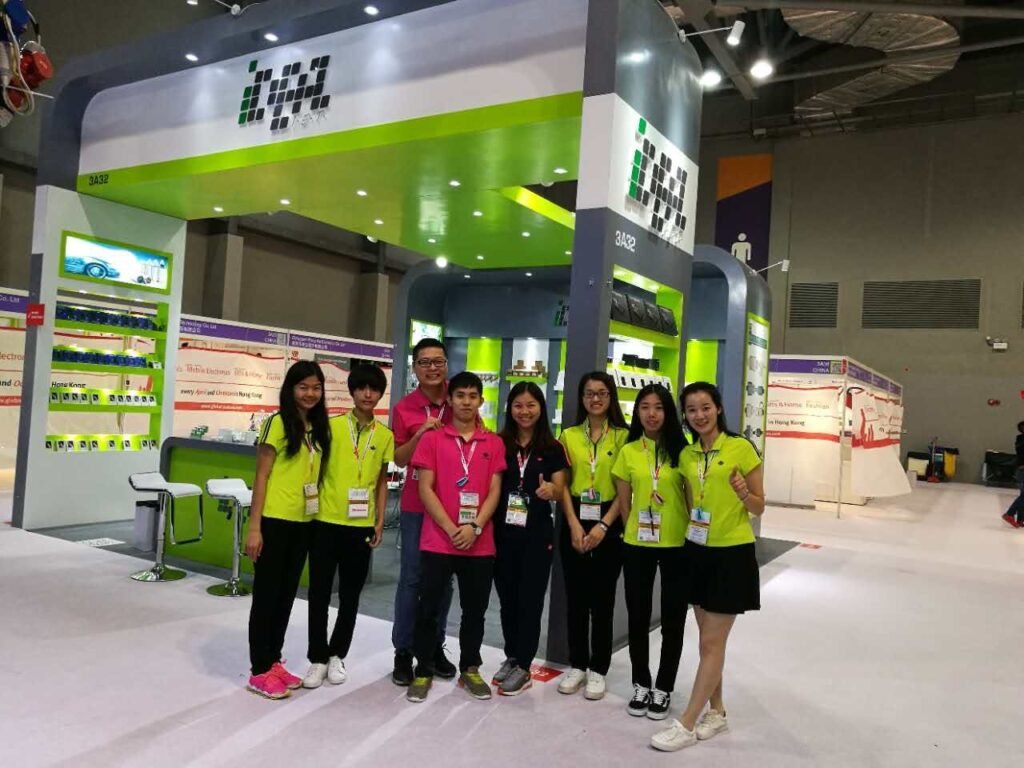 Head Company: IDEAL Electronic Technology Co., Ltd.
Branch Company: Soton Electronic Products Co., Ltd.
Mainly product : phone charger, USB Cable, earphone. phone holder.