Congratulations to Guangzhou Ideal Electronic Technology Co., LTD for complete success in the 2017 Hong Kong Global Sources Autumn Electronics Show.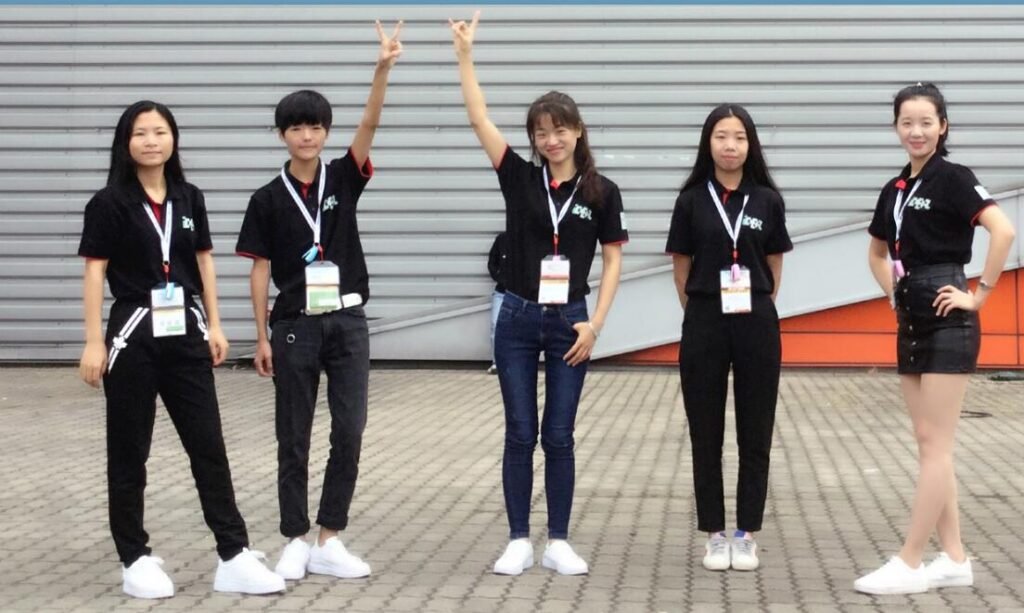 This is the largest electronic product procurement exhibition "Global Sources Electronics Show" in the world, it begins at the AsiaWorld-Expo in Hong Kong on the 18th. It was held in two phases for "Consumer Electronics Show" and "Mobile Electronics Show". With more than 6,600 booths, 3,700 exhibitors, 64,000 buyers from 135 countries and regions, the latest electronic products were showcased to the industry.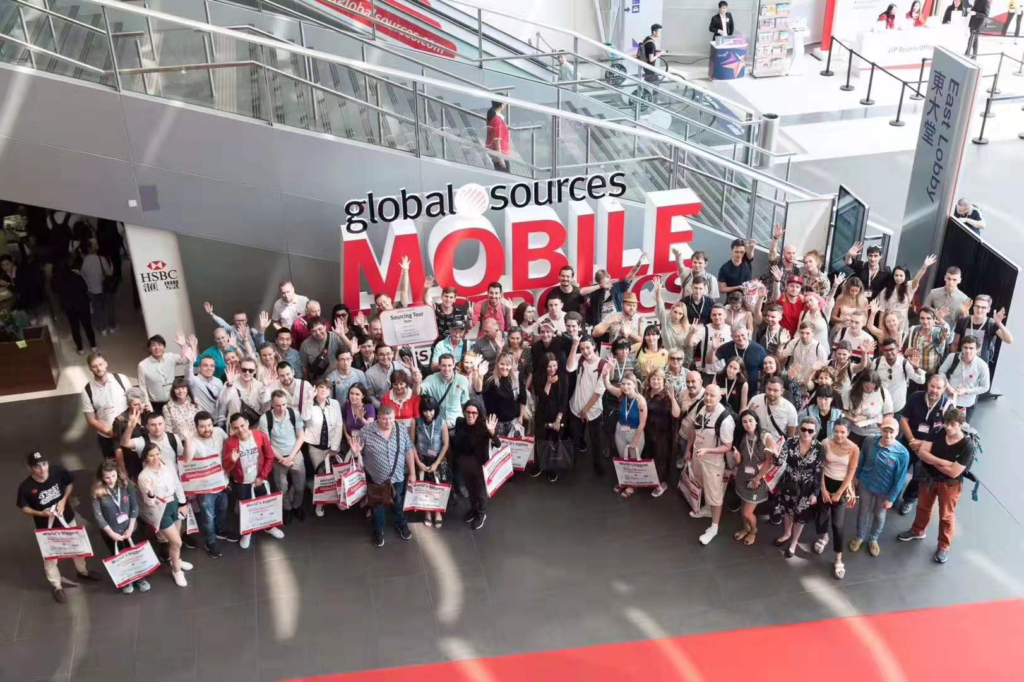 During the 4 days in the exhibition, we have been favored by many new and old customers. Many merchants participating expressed great interest in products that we exhibited in the exhibition, and they have conducted detailed consultations on the spot, hope to get in-depth through this opportunity to cooperate. Among the exhibited products were multi-port chargers, travel chargers, stainless steel car chargers, USB cables, and laptop chargers. Stainless steel car chargers are the most popular in this exhibition.
[Stainless steel car chargers] – CE/FCC/ROHS certificated
Outstanding Design – The most unique design in the market. High speed charging, compact built with anti-scratch aluminium. This is truly unrivalled!
Faster Charging Capability than normal charger – Qualcomm Quick Charge 3.0 is market leading technology which provides 4 x faster charging speed to devices than average chargers. Uninterrupted performance for navigation and media streaming.
Multi Protect Safety System – Advanced safety features and Built-in safeguards protect your devices against excessive current and overheating.
Compact & Portable – Compact built with small and lightweight features for added portability, easily fits in socket with limited space.
Charge Faster Live Longer – Using a normal car charger reduces the battery life of your device over time due to the lack of current supply.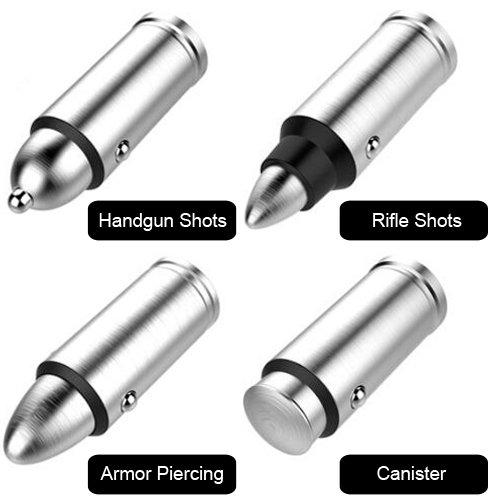 [8 USB Smart Charging Station]
MULTI-PORT USB CHARGER: With 8 Ports USB charging ports (2.4A x 4-port and 1A x 4-port),Multi-Device Charging Station can charge up to 8 USB devices simultaneously, such as smartphones, tablets, cameras, headphones etc.
FAST CHARGING: 2.4A Max power output provides fast charging to any devices. Built-in smart IC will identify your device and protect your device from overcharge or overheat while getting the max charging speed.
SPACE SAVING DESIGN: Cables can be tucked inside the charging station, no more hassle of messy cords. Width of the other slots is 0.4inch, the depth of each storage slot is 0.6 inch. Can hold your devices, making your desktop organized.
CERTIFIED SAFETY: With CE, FCC, ROHS Certified and On/OFF Power Switch, this charging station have sophisticated circuit design against with over-heated, over-current, over-charging protection, offering you a safe and fast charging.
BROAD COMPATIBILITY: Compatible with for iPhone 7 Plus / 7, 6S / 6S Plus, iPad Air 2, Mini, Samsung Galaxy S7 Edge / S7, Nexus, Sony, LG, Kindle and All devices without having to remove protective cases. It is an ideal charging stations for room, office, school, hotel.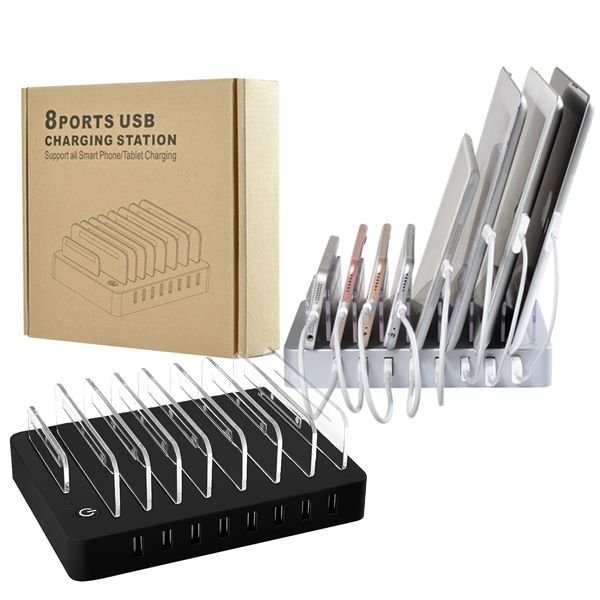 [Universal Travel Charger] – Four kinds of travel chargers for choose
Provide 5V2.1A USB output port, 4 usb interface, the same station and charge, support 2.1A fast charging, a multi-purpose machine, to meet the needs of most 5V input device charging, allowing you to charge more convenient.
Using PC + ABS plastic structure, piano paint technology beautiful fashion.
Can be widely applied to the supply voltage of 100-240V, meet the power supply environment of different countries and regions, allowing you to swim the world.
Compatible with common digital products on the market, suitable for tablet PCs, for Apple phones, for Samsung mobile phones, for millet and for Huawei mobile phones, for music players, for digital cameras.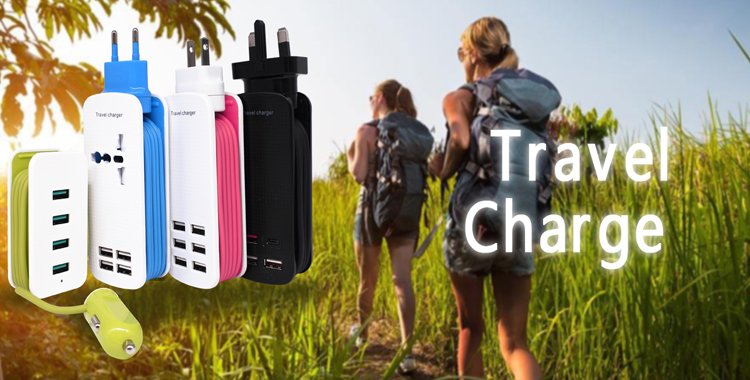 Introduction of Ideal Electronic Technology Co., LTD
Established time: Founded in 2010, it is an innovative enterprise integrating R&D, production, sales, and service of mobile phone peripherals and mobile phone accessories.
Factory scale: Our factory is located in Xixiang, Baoan District, Shenzhen, Guangdong. It covers an area of more than 8,000 square meters. It has advanced production and testing equipment. The research and development end is equipped with senior engineers with more than 10 years of experience. Strict QC quality control. All departments are fully equipped.
Business scope: Our company specializes in the R&D and production of consumer electronic products. There are many kinds of products, complete kinds, and high technical content. There are mainly single-port and multi-port chargers, PD fast charging, car chargers, etc… The products have CE, ROHS, FCC certification, and have hundreds of domestic and foreign patents.
Partners: Walmart, European consumer electronics giants: Hama, Yplug, dexp successfully signed the contract.
Development direction: to be the leader of smart chargers.
Our booth design drawing – Booth no. 6L42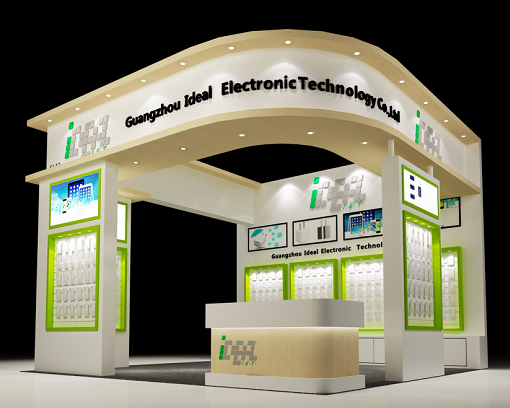 Pictures for exhibition site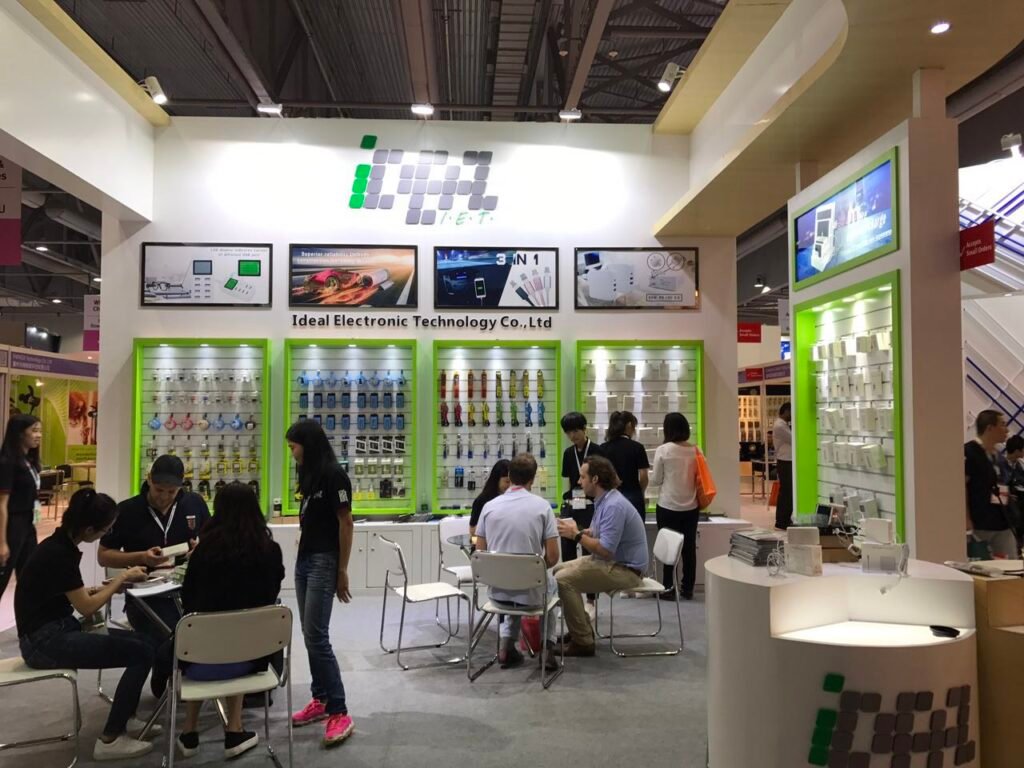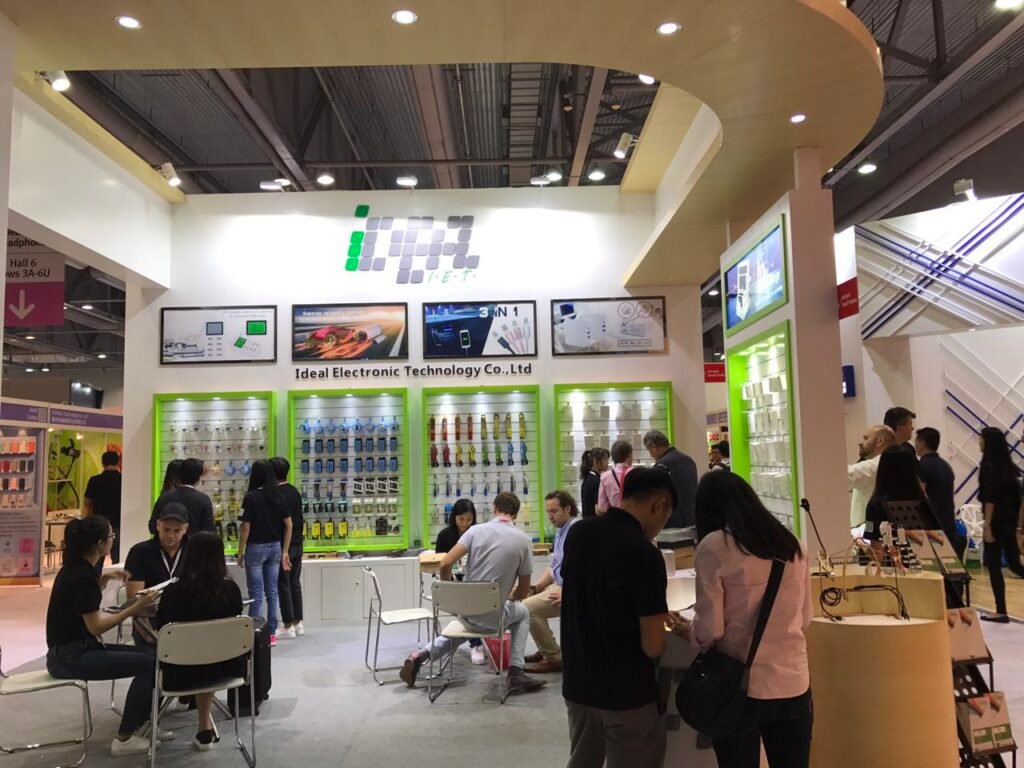 While reaching cooperation agreements or intentions with many customers, we also conducted friendly exchanges with colleagues through this exhibition, and made many new friends, discovered the advantages and disadvantages of our products, learned about the latest market conditions in the industry, and opened up Vision, this will also bring new opportunities for future development.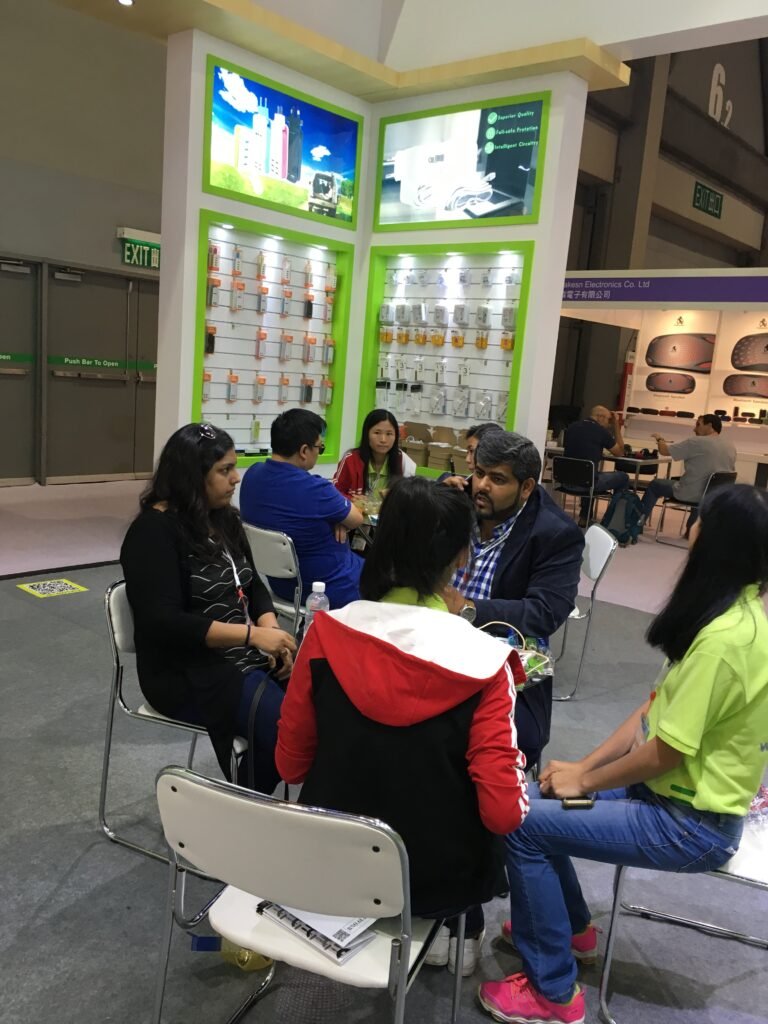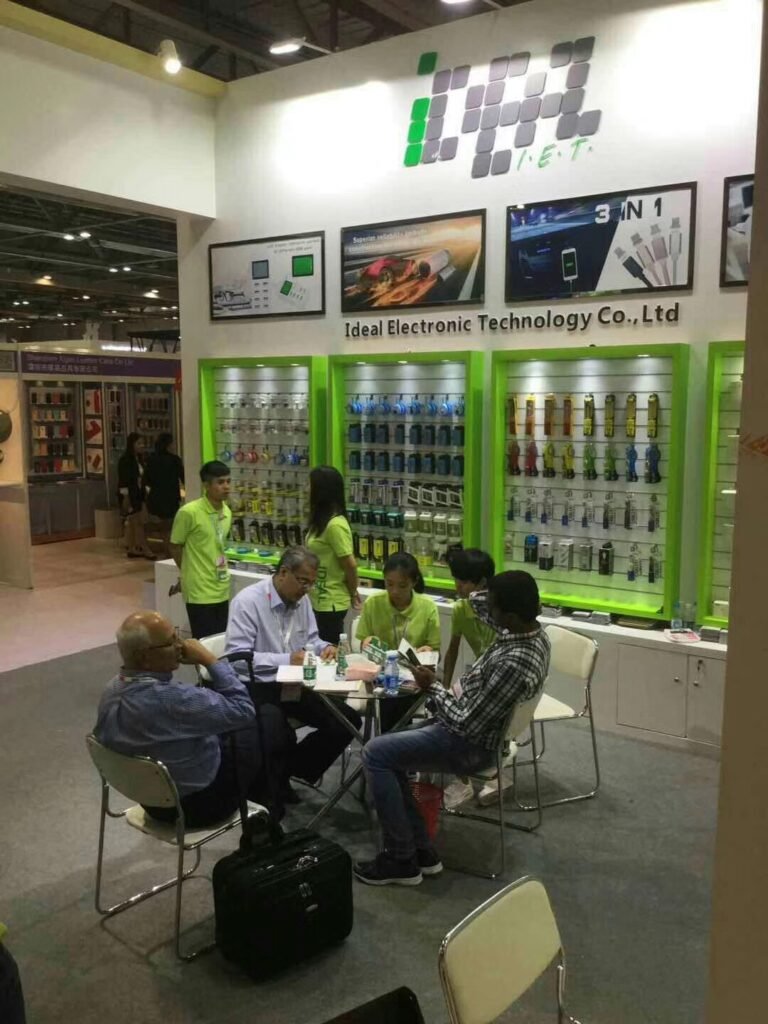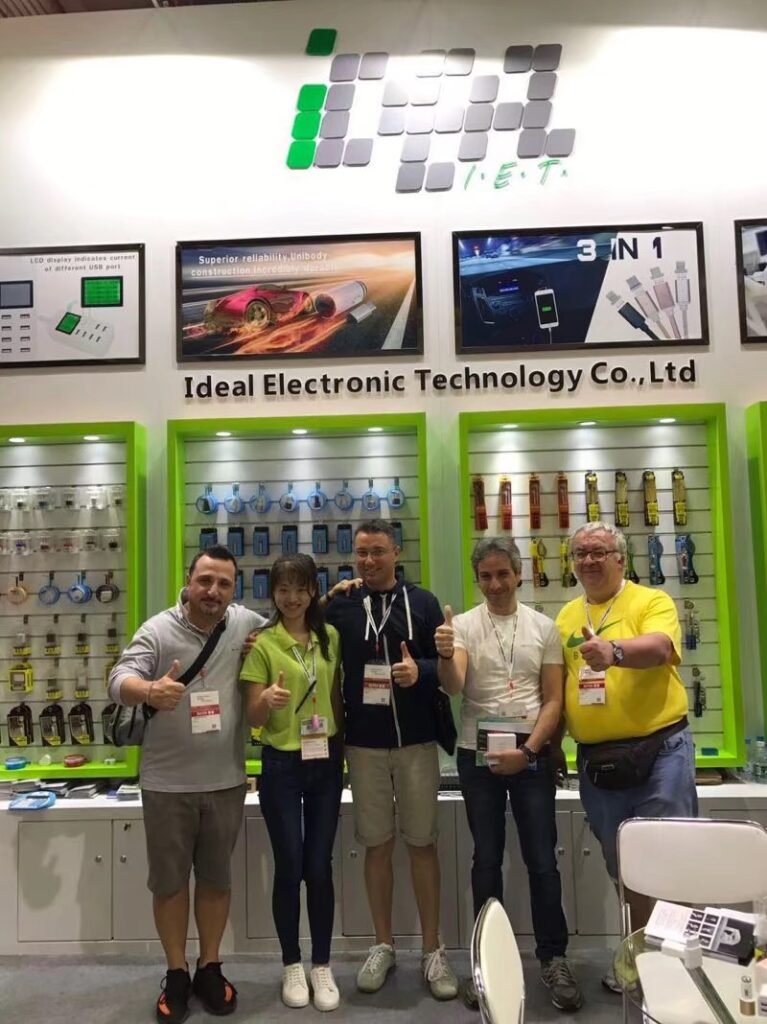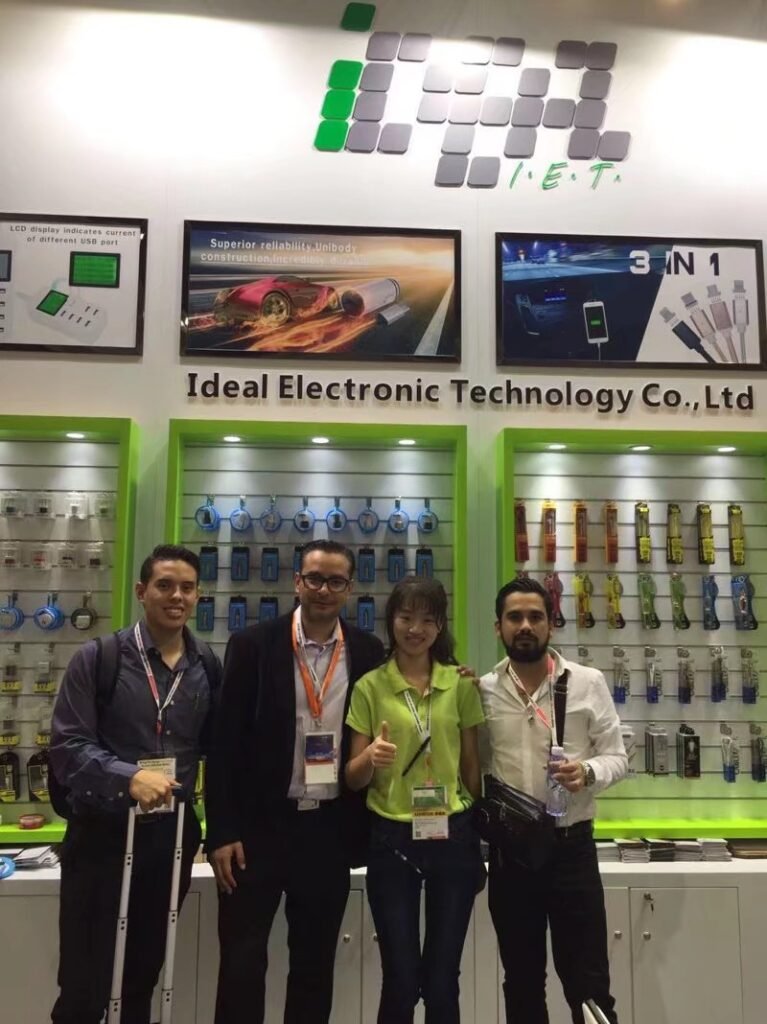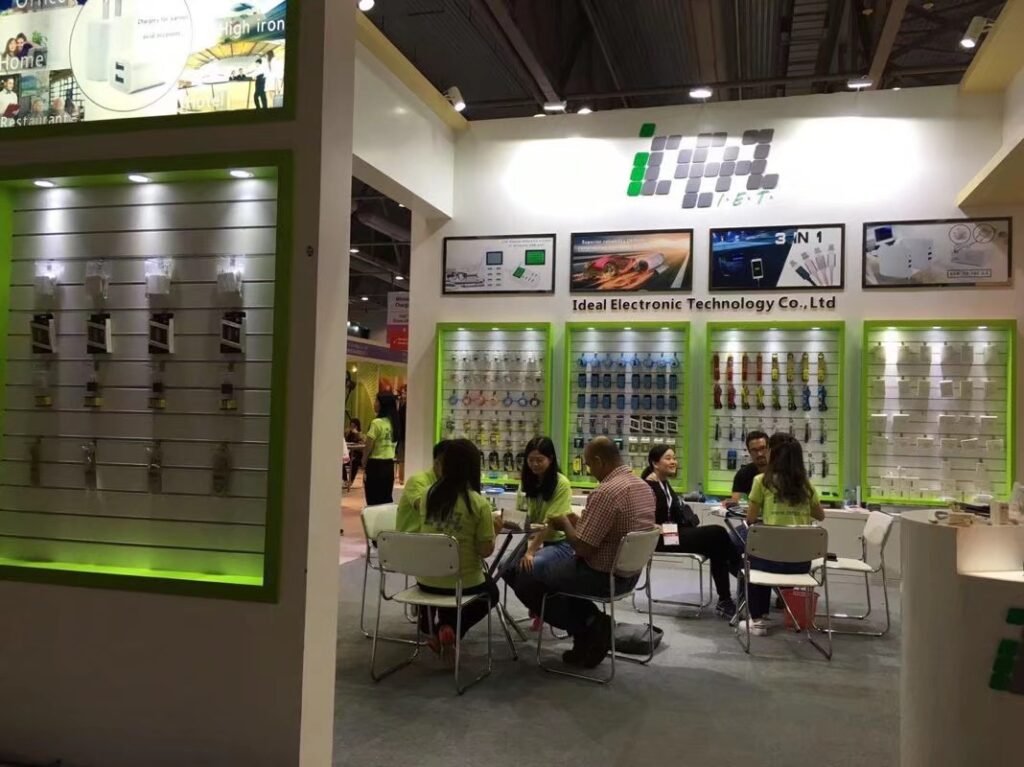 Guangzhou Ideal Electronic Technology Co., Ltd has always adhered to the concept of user first, quality first, and determined to innovate, step by step.
Every exhibition is a new journey. The exhibition is very successful and the results are very fruitful!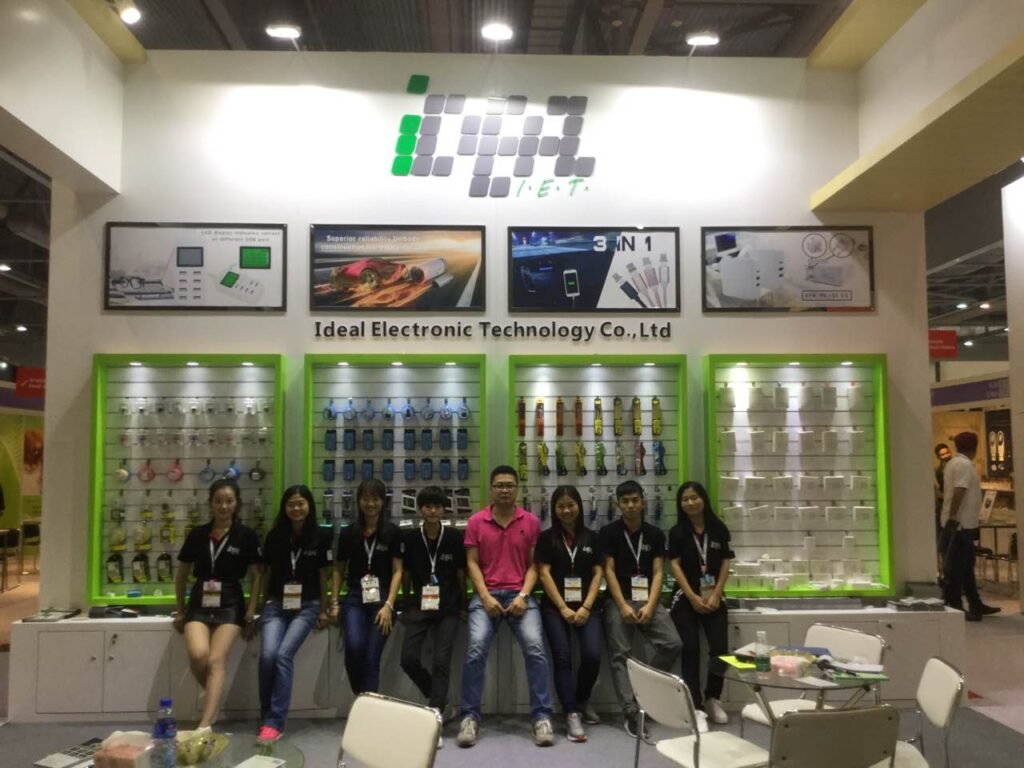 We sincerely thank all new and old customers for coming, thank you for your trust and support to us, we will continue to provide you with satisfactory service! Our growth and development are inseparable from the guidance and care of every customer. Thank you!