There are many kinds of fast chargers. At present, the most popular one is the gallium nitride fast charging charger. There is no doubt that the gallium nitride fast charging head is much better than the traditional silicon-based charger. So what is fast charging, what should be paid attention to in fast charging, do you really know how to choose a fast charging charger?
What is fast charging?
A simple explanation is that a charger that can quickly charge a mobile phone is called a fast charge.
Such as PD fast charging protocol (Apple), or Qualcomm QC technology (Android).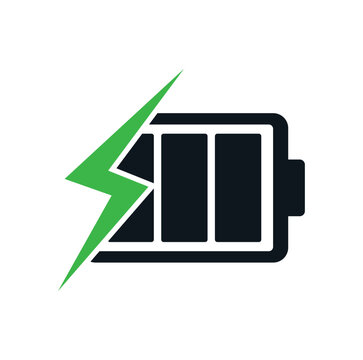 How fast is fast charging?
Apple and most mobile phones, the standard package will give a 5W power charger. Later, as long as it is larger than 5W, it is called fast charge, such as 12W, 20W, 65W, 100W and so on.
12W fast charging is about twice as fast as 5W.
20W fast charging is about 3 times faster than 5W.
And so on.
iPhone8-iPhone11 series models support PD18W fast charging, and can be used with PD18W and above charger USB-C to Lightnig cable to achieve fast charging effect, and can charge up to 50% in 30 minutes;

The iPhone12 series models support PD20W fast charging, and can be used with a PD20W and above charger USB-CtoLightning Apple fast charging data cable to achieve fast charging effect, and can charge up to 60% in 30 minutes.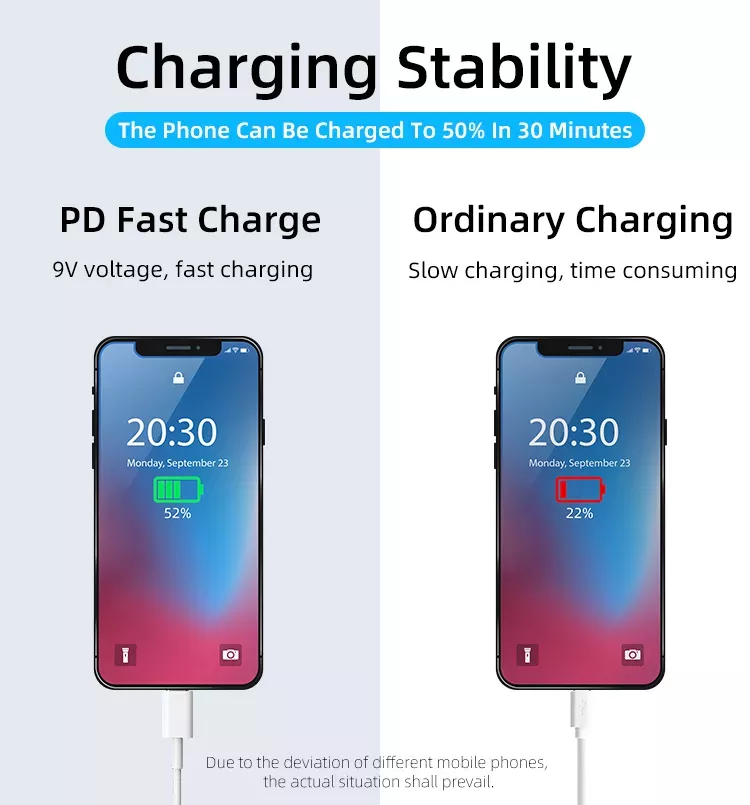 Quick charge range?
Is there a 100W fast charge, so you don't need to consider the charging time in the future?
No, because in addition to charger support, mobile phone support is also required.
For example, an iPhone: From iPhone 6 series to iPhone 13 series, support up to 12W.
From iPhone 8 series to iPhone 12 series, support up to 20W.
The new iPhone 14 has a peak value of up to 27W.
If your mobile phone only supports 20W, then you use a 65W and 20W charger, and the charging speed is the same, so before choosing a fast charge, need to check how much W your mobile phone supports.
What kind of charging cable is used for fast charging?
Fast charging with PD protocol needs to be equipped with a type-c to lightning cable.
It is a Type-C plug on one side and a Lightning plug (Apple-specific plug) on the other.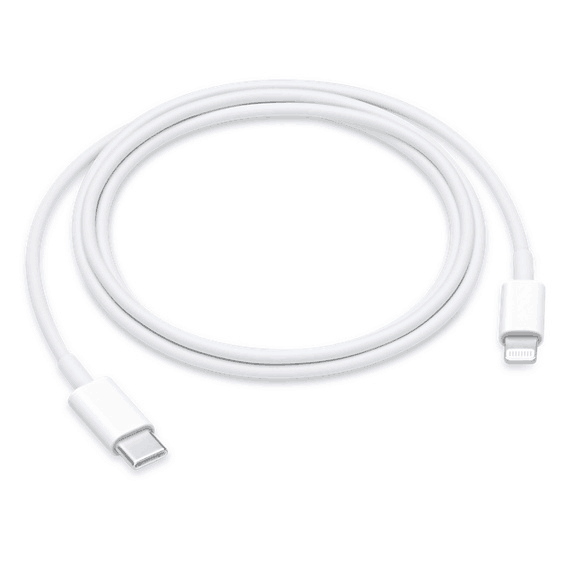 Therefore, the fast charging head with PD protocol has a USB-C interface on it, which can be connected to a Typec-C plug.
Android's fast charging is not so complicated, using the most common USB plug to Typec-C plug.
However, many charging heads are now dual-protocol. Both PD and QC are supported, so two solutions have emerged.
Solution A: The charging head has only one USB-C interface, but there are two types of cables. Type-c to lightning cable and type-c to type-c cable.

Solution B: The charging head has both a USB-C port and a USB-A port. This kind of charging head can also charge two together. When the two ports are used alone, they are both fast charging. If they are used together, they will change back to slow charging together.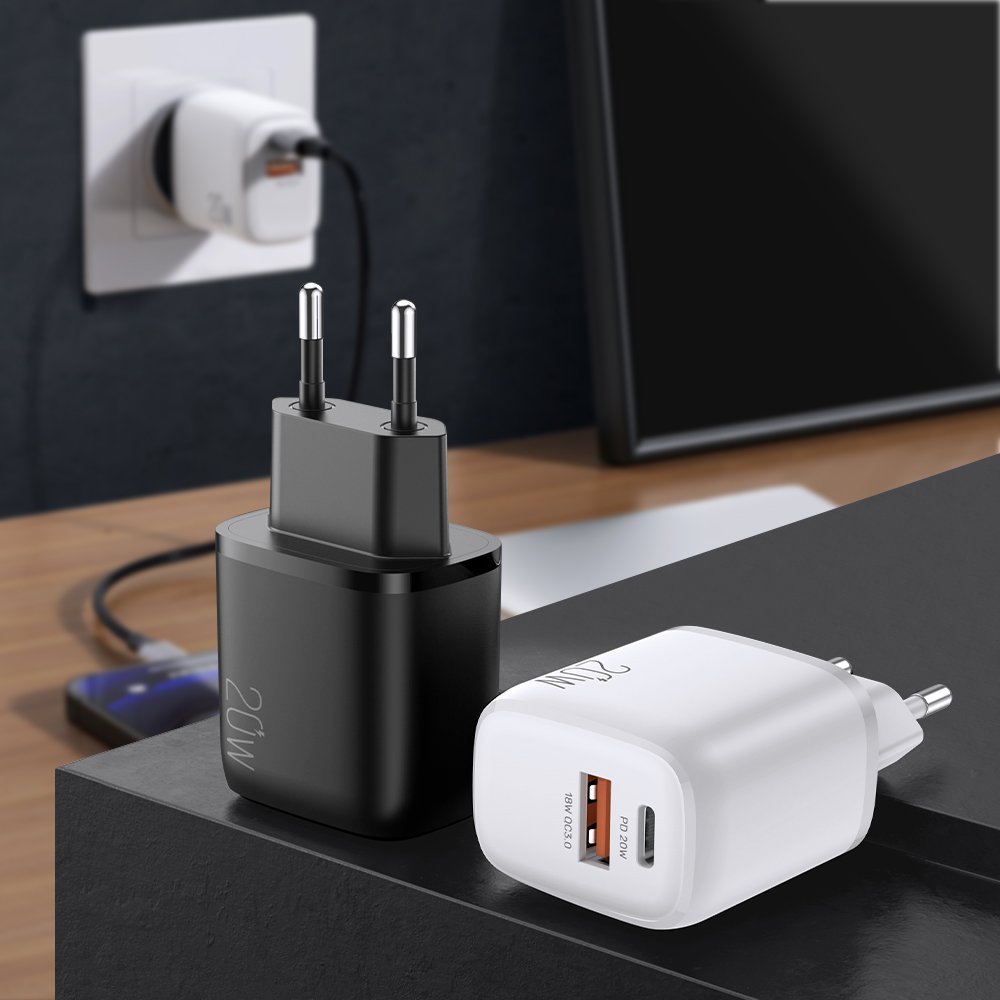 In conclusion
When buying a charger for a mobile phone/tablet/notebook, it is enough to correspond to the fast charging protocol and power supported by the device!
The condition of fast charging = device + charger + cable all support the same fast charging protocol and power. Note: The power of the charger is backward compatible. For example, using PD30W/45W/65W can charge the iPhone12 that only supports PD20W, because the charger will intelligently identify the current required by the device