It's common knowledge that every September, Apple hosts a technological feast for fans worldwide. This year, the much-anticipated iPhone 15 is set to make its debut. For those of us keenly following Apple's product line, a pressing question arises: will the new iPhone 15 continue to use a 20W charging rate, or will it upgrade to 25W, 30W, or even higher?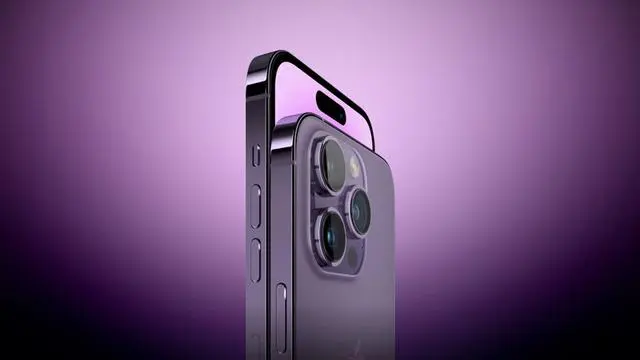 First, let's delve into the significance behind this question. Why does charging speed matter so much? In short, rapid charging not only saves users precious time but also allows flexibility in quickly powering up the phone in urgent scenarios. As technology advances, many brands strive to enhance the charging speeds of their products.
But coming back to our primary question, what will Apple's choice be? As an industry leader, Apple has historically been conservative in its charging technology, placing more emphasis on battery health and longevity than some competitors. Even if the iPhone 15 amplifies its charging capacity, we predict it won't be too aggressive. A reasonable estimate would be 25W or 30W.
Regardless of the exact charging rate of the iPhone 15, selecting a compatible, efficient, and safe charger becomes crucial. At this juncture, we recommend this 30W Type C charger for your consideration.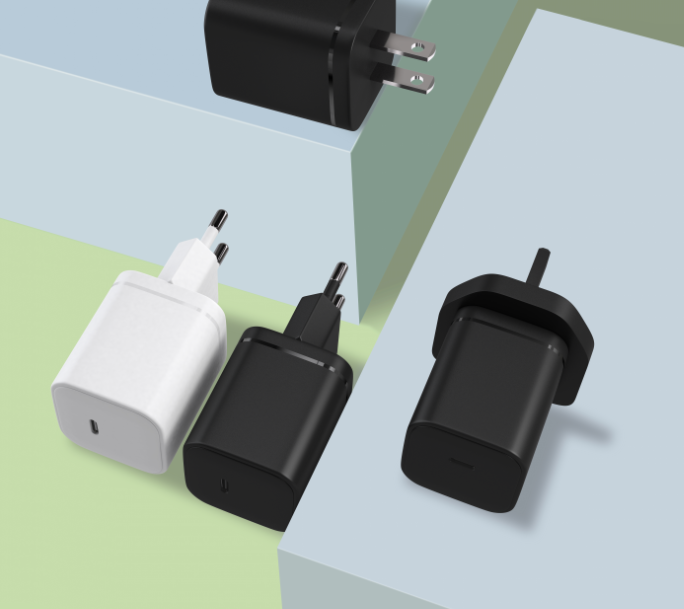 Why opt for this 30W charger?
Versatility: Whether the iPhone 15's charging capacity is 20W, 25W, or 30W, this 30W charger is perfectly adaptable, ensuring optimal charging for your phone.Efficiency and Safety: This charger utilizes the latest GaN technology, offering higher efficiency and enhanced safety and stability.Wide Compatibility: Beyond the iPhone, this charger is also compatible with a range of other USB-C devices, including iPads, MacBooks, and smartphones from various brands.For detailed product specifications and information, you can visit this link
https://www.ietcharger.com/product/30w-gan-power-adapter/
. Let's choose the best companion for your newly purchased iPhone 15, ensuring it's always charged and ready to serve.
In conclusion, while the evolution of new technology always captures attention, our choices often determine the quality of our experience. Opting for an efficient, safe, and versatile charger is undoubtedly the best care we can provide for ourselves and our phones.